We offer a full assortment of non-invasive aesthetics treatments with medical expertise in a professional, comfortable environment. Our goal is to help you look and feel your best, with treatment plans tailored to meet your needs.
Roby F. Hayes, M.D.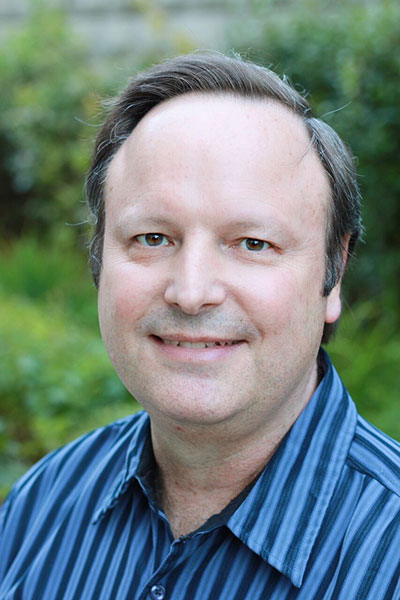 Dr. Hayes, a board-certified general surgeon, has over 25 years of surgical experience. He is the only surgeon in Portland with specialized training in Hi Def VASER Lipo. He is a certified Bellafill injector trainer, instructing other providers in patient evaluation and injection techniques. Dr. Hayes employs his expertise to review and oversee your individualized treatment plan, and to personally perform our more invasive or delicate procedures. These include VASER Lipo, Botox or Xeomin injections, injections of dermal fillers or Kybella, Silhouette InstaLift incisionless facelifts, complex vascular treatments, and advanced radiofrequency treatments such as ThermiTight, ThermiBreast, and ThermiDry.
Cathleen Bilyeu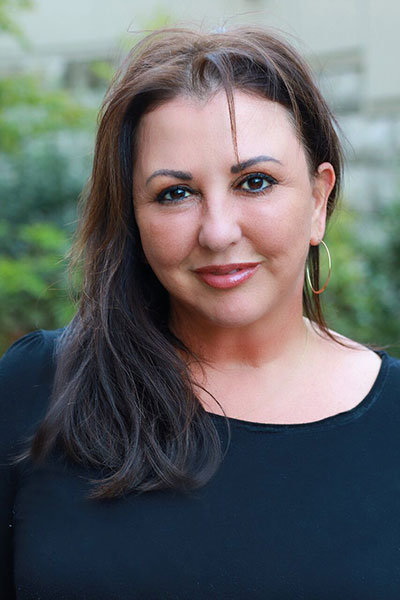 Master Aesthetician, Certified Laser Technician. With years of experience as a Medical Aesthetician, Cathleen is committed to achieving your esthetic goals and desires through the use of minimally invasive treatments. Cathleen's patients appreciate her knowledge and passion for esthetic artistry and so will you!
Margo Hartenfeld, L.E.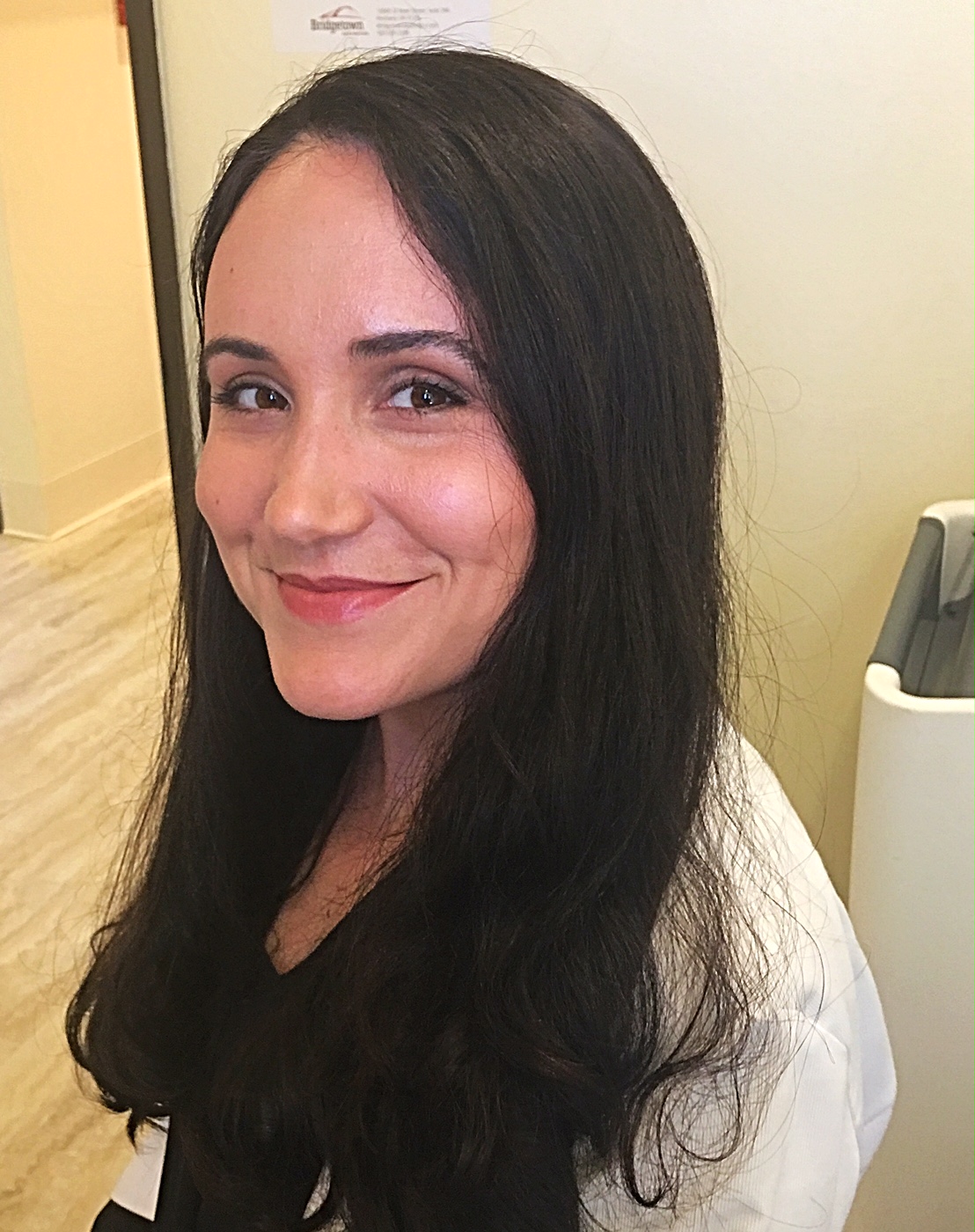 At Bridgetown Aesthetics, Margo enjoys the ability to customize relaxing and effective esthetic treatments, using the latest science and technology available. She is inspired by her outings to the Oregon Coast and Columbia Gorge to bring a natural element to all areas of her work. Her love for esthetics is apparent in everything she does—from coordinating appointments for patients, to doing facials and providing her expertise to clients on the selection and application of Jane Iredale makeup products, to using her skills as a certified provider of CoolSculpting and Ultherapy treatments.