We offer a full assortment of non-invasive aesthetics treatments with medical expertise in a professional, comfortable environment. Our goal is to help you look and feel your best, with treatment plans tailored to meet your needs.
Roby F. Hayes, M.D.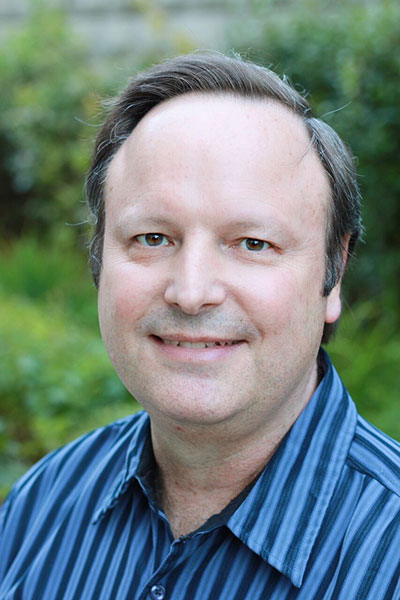 Dr. Hayes, a board-certified general surgeon, has over 25 years of surgical experience. He is the only surgeon in Portland with specialized training in Hi Def VASER Lipo. He is a certified Bellafill injector trainer, instructing other providers in patient evaluation and injection techniques. Dr. Hayes employs his expertise to review and oversee your individualized treatment plan, and to personally perform our more invasive or delicate procedures. These include VASER Lipo, Botox or Xeomin injections, injections of dermal fillers or Kybella, Silhouette InstaLift incisionless facelifts, complex vascular treatments, and advanced radiofrequency treatments.
Logan Paszek, Certified Advanced Esthetician | Laser Technician
Fascinated by the beautiful scenery and diversity of Portland, Logan moved from New York in 2014. She developed a strong passion for skincare and body modification which lead her to become a medical aesthetician. Her biggest strength in enhancing patients' personal appearance is by training in the latest technologies, with specialty using picosecond technology for skin rejuvenation and tattoo removal. She listens to each individual concern to provide a personalized service and truly loves the ability to help others feel more confident about themselves.
When she is not in the office, you can find Logan hiking the pacific northwest as well as being the world's coolest aunt with her nephew.