Juvederm Voluma
Offered at our convenient location in Portland, Oregon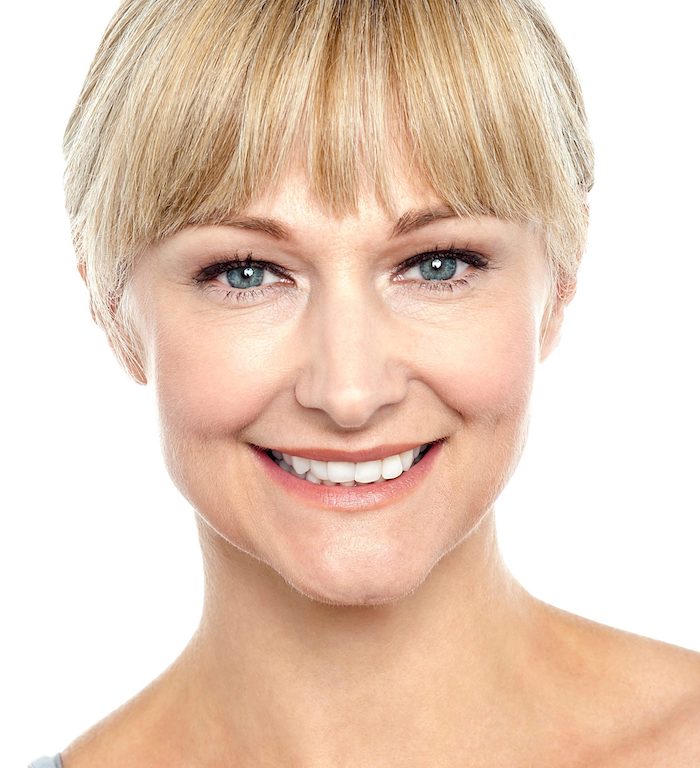 Are you noticing a loss of volume in your face? Facial thinning and decreases in skin elasticity are a common effect of aging and significant weight loss. These factors may make your face look sallow and make you appear older than you truly are. Dermal fillers, like Juvederm Voluma, are a convenient and common anti-aging treatment that returns the youthful volume to the face.
Dermal fillers are applied using fine, thin-gauged needles. They treat a variety of aging developments, such as wrinkles, loss of volume, scars and stretch marks to name a few. Juvederm Voluma is an excellent, minimally-invasive way to add volume to the midface and cheeks.
Patients who would like to lift and contour their face but are not yet candidates for a more intensive corrective surgery such as a facelift can revive their youthful appearance with Juvederm Voluma. Administered in twenty minutes or less, an individually-tailored treatment of dermal fillers may be the perfect solution for you!
About Juvederm Voluma
There are many different types of dermal fillers that are designed for specific areas of the face. Juvederm Voluma, also called Voluma, is an FDA-approved dermal filler that is a part of the Juvéderm family. It is designed to correct the loss of volume in the midfacial area and cheeks. Juvederm Voluma is part of a collection of fillers known for their natural look and feel.
Juvederm Voluma is made from hyaluronic acid, a naturally-occurring acid found in the skin. This substance is responsible for keeping your skin hydrated and plump. HA fillers are similar to a gel and are very soft, making them perfect products to restore volume to your face and keep your skin silky smooth.
Candidates
A lack of collagen can result in dull, thinning skin.
As we age, our skin produces less collagen. Collagen is what provides structure, elasticity and a youthful glow to the skin. With Juvederm Voluma injections, your skin will return to the brilliant, smooth skin of your youth.
There are many people who can benefit from Juvederm Voluma injections. Ideal candidates are people who have experienced significant volume loss in their midface and cheeks due to aging or weight loss.
Our goal at Bridgetown Aesthetics is to provide each patient with a treatment plan that best addresses their concerns and gives them beautiful, natural results!
Dr. Hayes is a board-certified surgeon with decades of surgical experience. He has completed specialized training in a wide breadth of surgical areas. Dr. Hayes also devotes time to supporting the Aesthetics community by teaching other surgeons specialized techniques.
A highly qualified individual, Dr. Hayes strives to provide his patients with care and attention to deliver their best results. If you are interested in how Juvederm Voluma will benefit your life, contact our office today to schedule a personal consultation!
Benefits
There are many benefits to receiving a dermal filler like Juvederm Voluma. The primary benefit is an increase in facial volume that will take years off your face. Juvederm Voluma is a natural product that promotes collagen production and healthy, supported skin.
Patients can add targeted volume to cheeks and restore the volume of their midface. Results look and feel natural. Your skilled injector will use care and precision to produce your desired outcome. Juvederm Voluma not only adds volume, but it also improves the contour and balance of your face overall.
Consultation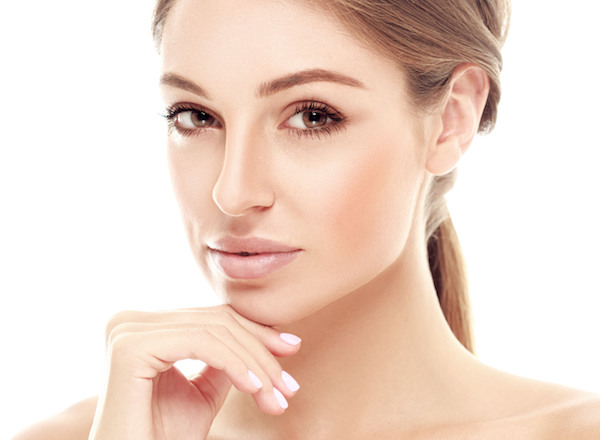 In your personal consultation, you will get the opportunity to discuss your aesthetic goals and desired outcomes. We will inquire about your general health, past procedures and whether you have any drug allergies.
We will also examine your skin to ensure Juvederm Voluma is a good option for your needs. Dr. Hayes may suggest alternative solutions that will better achieve your desired outcome. Together, you and Dr. Hayes will create a treatment plan that best addresses your needs and meets your goals.
Dermal fillers are a minimally invasive procedure and do not require much preparation. Dr. Hayes and his expert staff will inform you to stop taking anti-inflammatory drugs and stop smoking about two weeks before the injections are administered.
You do not have to take medications prior to the procedure and pain medications are not necessary for recovery.
Dr. Hayes and his staff encourage patients to voice all questions and concerns in the consultation and are welcome to call the office as well. Our goal at Bridgetown Aesthetics is to create relationships with our patients so as to better educate and create comfortable experiences for them.
Treatment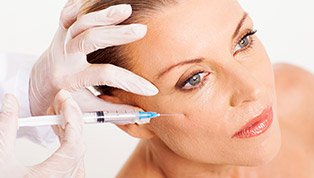 Minimally invasive, Juvederm Voluma is injected in a fast procedure that takes less than twenty minutes to complete. When you arrive for your treatment, your skin will be cleansed.
Dr. Hayes will apply an anesthetic for patients who are concerned about discomfort. However, Juvederm Voluma is already infused with lidocaine. Lidocaine is a local anesthetic that will keep patients comfortable during their treatment. Dr. Hayes will then apply the injections in the predetermined areas. These areas may be massaged to ensure the fillers have distributed and meet the desired volume.
The injections sites may be slightly red or puffy after the administration but these symptoms will diminish quickly. A thin layer of makeup is safe to apply to reduce the visibility of redness.
Juvederm Voluma injections require no downtime and patients commonly return to their work and regular schedule after their appointment.
Results
For best results, continue a healthy skin care routine of cleansing and applying moisturizer every day.
Results will be immediately visible and will improve throughout the next few days as they settle and contour to the natural shape of the face. These results may last for up to two years before the body naturally breaks down and absorbs the Juvederm Voluma.
To maintain the results and keep them consistent, patients often schedule follow-up appointments. During these appointments, Dr. Hayes will re-apply Voluma to the desired areas.
Complementary Procedures
Treatments that are commonly performed at the same time as dermal fillers are neurotoxin injections such as Botox and Xeomin. These neurotoxins temporary stop the connection between muscles and nerves to produce a more relaxed, youthful appearance.
These neuromodulators relax the muscles for a few months to provide a rested look. An artful combination of Juvederm Voluma and Botox or Xeomin take years off your appearance!
Pricing
Juvederm Voluma is an excellent solution to lost facial volume. If you are interested in how dermal fillers, or a combination of procedures, will transform your face, schedule your consultation with Dr. Hayes today at (503) 505-5288!