VASER Lipo for the Hips and Flanks
Offered at our convenient location in Portland, Oregon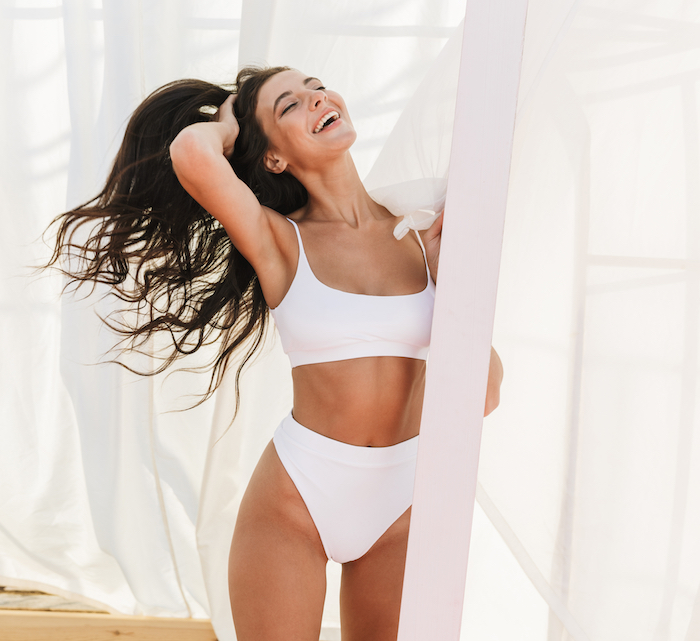 VASER Liposuction is a precise, minimally invasive form of fat removal that can contour your hips and flanks to sculpted perfection. It uses ultrasound waves to break up and liquefy fat cells, making them easier to extract. Fatty flanks are also affectionately referred to as "love handles." But most of us would love to be rid of our extra "baggage" around the waist. VASER can help.
Our Bridgetown Aesthetics blog is a bridge to understanding our diverse offerings of premium cosmetic procedures, including VASER Lipo. Read it regularly to increase your span of knowledge!
Hi-Def Body Contouring for Stubborn Love Handles
When people think about stubborn, intractable fat that "loves" to hang around despite your best efforts to lead an active, healthy lifestyle, the first place many of them mention is their love handles and hips. Unsightly pockets of fat in this area are an unwelcome interruption in the smooth contours of your midsection. To make matters worse, because they can be so clingy, those obstinate love handles may undermine your fitness and dieting achievements with their unpleasant presence.
Liposuction at the hips can help patients reduce dress and pant sizes. VASER Hi-Def Liposculpture to the flanks targets the "love handles" and contours the perfect hourglass shape or powerful masculine V-shaped torso. VASER stands for "Vibration Amplification of Sound Energy at Resonance." Its good vibrations are especially adept at eliminating the outstandingly intransigent fat at the flanks and hips.
No Love For Love Handles
The hips lay just below the flanks on either side of the body. Excess fat that tends to collect in this area is known colloquially as "love handles." This is obviously not the correct anatomical term. "Love handles" may be used to describe fat in the whole hips/flanks region, and it is often used interchangeably with "flanks." By addressing the hips and flanks and giving them their proper contour, love handle liposuction actually helps the butt look plumper and more defined. All in all, addressing this single area around the hips can improve the overall proportions of the body.
Bridgetown Aesthetics is Portland's body contouring expert. Roby F. Hayes, M.D. is our Chief Medical Officer. He is the only surgeon in town specializing in VASER Hi-Def Lipo.
Contact us to learn more about this incredible advancement in body contouring. Call (503) 505-5288 to see if you qualify for love handles liposculpture.
Before and After Photos
The Benefits of Balance
VASER liposculpture surgery is as much an art as it is a science. Thanks to its gently vibrating cannula, liposuction becomes less invasive, more efficient and, most importantly, incredibly precise. The procedure will map flattering new contours across your midsection with the aesthetic aims always pointed toward balance and symmetry. Your hips and flanks form the keystone of your body's cosmetic architecture. Bridgetown Aesthetics will remove fat and release tension so that your silhouette will flow like a glass of water being poured into another.
Candidates
Most healthy adults at a stable weight are eligible for the procedure. Men and women may tend toward different body-types, love handles are an unwelcome accessory for either gender.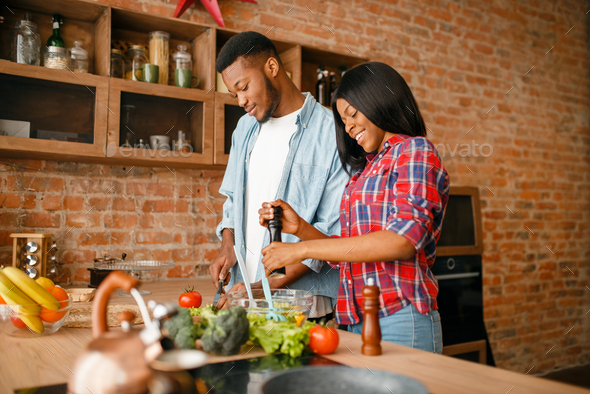 Love handles are an issue for many men. Even men who may be slender otherwise. This type of fat is often resistant to both diet and exercise, and it can be frustrating for those that exercise regularly and eat a healthy diet. A lot of men may be surprised at how good some subtle sculpting with VASER can look.
Women who desire a smooth slender midsection may investigate a variety of body contouring options. Those who do discover that VASER liposculpture's results are out of this world. Better yet, it comes with a brief and easy recovery time. Further snooping will only yield Bridgetown Aesthetics' scores of happy patients whose resplendent reviews all extol their satisfaction with our 5-star services.
Your Personal Consultation at Bridgetown Aesthetics
Let our cozy offices be your home away from home. We're proud to provide our Portland community with premium aesthetic services in a warm and welcoming atmosphere. At Bridgetown Aesthetics, our goal is to help you look and feel your best, with treatment plans tailored to meet your needs. At your confidential consultation, you may meet with Dr. Hayes, Logan Paszek, our Chief Esthetician or any of our other compassionate medical professionals on staff. We will learn your story so that we can map the perfect body contouring treatment plan for your unique needs.
Contact us if you think you may qualify for VASER lipo for the hips and flanks. Call (503) 505-5288 to speak with us and get the conversation started.
Does the Fat Come Back After Lipo?
Liposuction physically removes fat cells from the body. Once they are gone, they never return. You will still gain weight if you do not take care of yourself, however. Although you may find it easier to keep the extra pounds off after the procedure.
VASER Hi-Def Lipo for the hips and flanks provide long-lasting results all the way around the waist!
Complementary Procedures: Mommy Makeover
After your hips and flanks, what comes next? A Mommy Makeover is a comprehensive body contouring for mothers who want their pre-baby body back! Mommy Makeovers consist of a sequence of strategic procedures aimed at addressing a whole host of persistent issues. Dr. Hayes will treat common complaints like the loss of stomach elasticity and slumping, sagging breasts. A Mommy Makeover combines multiple invasive and non-invasive treatments to create a comprehensive body transformation procedure. Every procedure is different because the needs of every woman are different. At Bridgetown Aesthetics, Dr. Hayes proudly offers this one-of-a-kind and completely customizable Mommy Makeover procedure!
How Much Do Hips and Flanks Contouring Cost in Portland?
At your personal consultation, our staff of medical professionals at Bridgetown Aesthetics will assess your candidacy for VASER liposuction at the hips and waist. We will become acquainted with the particulars of your case. At this time, we can appropriately provide you with an accurate cost estimate.
Watch our specials page regularly for exclusive opportunities to save!
FAQ
What is flank liposuction?
Liposuction for the flanks targets the area frequently referred to as the "love handles," where pockets of stubborn fat unflatteringly hang around the waist. Men use the procedure to create a V-shape from the shoulders to the waist that makes them appear slimmer and more fit. For women, it helps achieve the coveted S-shape, narrowing the waist at the sides. The flanks are a common area where unwanted fat is quick to gather and yet slow to retreat. Many patients who seek liposuction at the hips and flanks only need subtle contouring to see a significant result. But, because of the stubborn nature of the fat in this area, they may very likely be results the patient could not have achieved on his or her own. 

Does skin tighten after lipo?
Loose skin is a common issue after extensive liposuction. When fat is removed from an area of loose or hanging skin, this can sometimes make that area look worse. Traditional liposuction has no skin-tightening benefits. Although you will have a reduction in the amount of fatty tissue in the treated area, the skin itself that remains will often only tighten up minimally, if at all. So, patients who undergo traditional lipo will often have to seek a separate surgery to specifically address this issue. Not so, with VASER Liposculpture. VASER's low energy, resonant vibrations have a curious effect on the contour of the skin. The sound waves stimulate collagen and elastin growth deep within the dermis. So, some skin-tightening is actually a bonus benefit of VASER and a clear advantage over traditional liposuction.  

Does Liposuction Make It Easier to Lose Weight?
There is an important disclaimer to get out of the way first: liposuction is not a weight-loss procedure. Patients who want to lose significant amounts of weight for health reasons might be better off consulting with a bariatrics specialist to address their obesity issue. VASER liposuction is a cosmetic procedure to artfully contour the body for a more alluring aesthetic. This is accomplished by strategic fat removal from key areas, including the hips and waist. Fat in these areas tends to stubbornly resist the benefits of diet and exercise. But, once these pockets of fat are carefully removed via gentle jets of liposuction, they will not grow back in that area. Some patients find it easier to keep the extra weight off after their body contouring surgery. 

References