Abdominal CoolSculpting
Offered at our convenient location in Portland, Oregon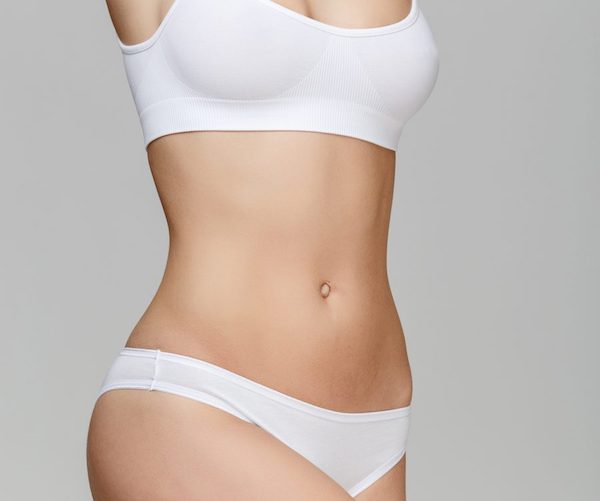 Do you want a flatter, more toned belly? You have done the exercises and diets, but somehow your abdomen will not rid itself of stubborn fat. If pinchable, visible fat is keeping you from sporting amazing results from your healthy lifestyle, CoolSculpting is a solution to have your abs shine through!
Bridgetown Aesthetics, led by Dr. Roby F. Hayes offers abdominal CoolSculpting in Portland to help you achieve your aesthetic goals. CoolSculpting is the #1 non-invasive fat reduction treatment in the world. It can help you lose exercise-resistant fat around your midsection for good!
About Abdominal CoolSculpting
For many people, the abdomen can be one of the most difficult places to decrease fat with diet and exercise alone. CoolSculpting is an FDA-cleared, non-surgical treatment meant to reduce fat in 9 approved areas, including the belly. CoolSculpting works by freezing fat cells just below the skin. These highly targeted deposits are destroyed and are removed from the body by the lymphatic system. This process of fat freezing and consequential cell death is called cryolipolysis.
CoolSculpting is a long lasting fat-reduction solution because the treated fat cells are gone for good!
CoolSculpting reduces up to 25% of unwanted fat in the treatment area after each session. As the body metabolizes the destroyed fat cells, your flatter abdomen can make an appearance in no time!
Benefits
There are many benefits of abdominal CoolSculpting. Following CoolSculpting treatment, many patients report enhanced confidence and pride in their appearance.
Flatter stomach
Increased confidence
Non-surgical procedure
Little to no downtime
Better fitting clothes
Reduce fat 20% – 25% after each treatment session
Long-lasting treatment
If you are ready to realize the benefits of CoolSculpting for your abdomen, contact Bridgetown Aesthetics today to schedule your private consultation.
Candidates
Those looking to undergo CoolSculpting treatment should be relatively healthy adults who are unhappy with the bulge at their midsection. They do not want to undergo a surgical procedure like liposuction. Candidates are near their ideal weight and have realistic expectations for CoolSculpting. They lead a lifestyle that includes exercise and healthy eating, but are struggling to minimize the fat stores around their abdomen.
If you are looking for a fat-reduction solution to address the pudge, reach out to Bridgetown Aesthetics to book your CoolSculpting consultation.
Consultation
During a private consultation with one of our CoolSculpting specialists you will have the opportunity to discuss your goals and have your questions addressed. The specialist working with you will inquire about your health and medical history. They may examine your abdomen to ensure the area is appropriate for CoolSculpting treatment.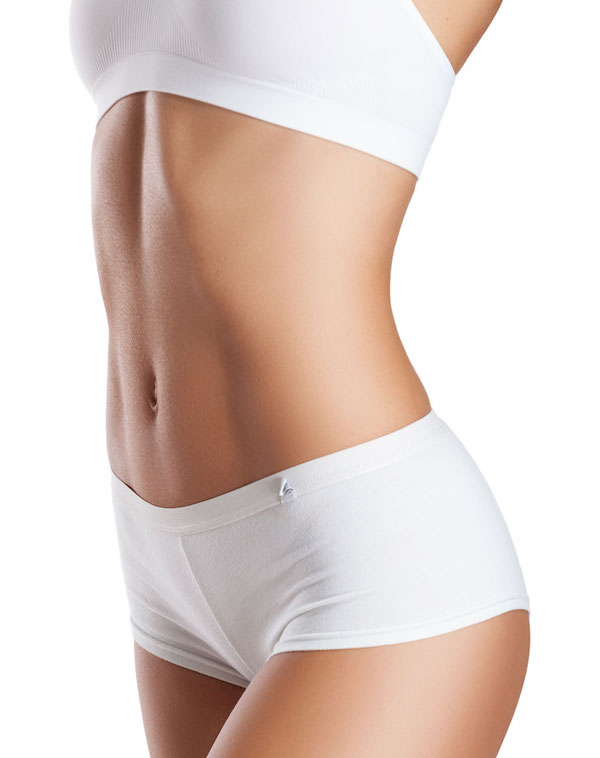 Are you ready to learn more about CoolSculpting and how it can help reduce stubborn fat hiding your abs? Call us today at (503) 505-5288 and one of our helpful staff members will assist you in scheduling your consultation for Abdominal CoolSculpting.
Procedure
At the time of your CoolSculpting session your CoolSculpting specialist will cleanse your abdomen before applying a clear gel pad to your skin. This creates a barrier between your skin and the CoolSculpting panel, keeping your skin safe during the procedure. From there, an applicator will be attached to the gel pad. You may feel a sucking or tugging sensation as the applicator adheres to your skin.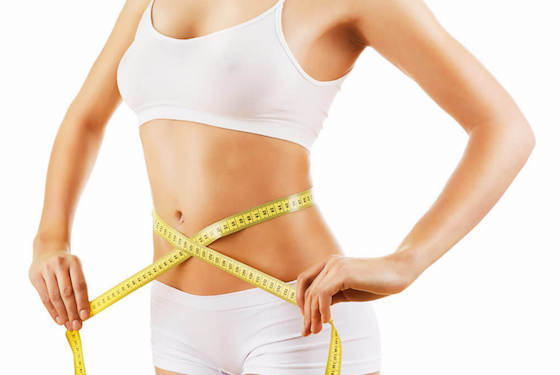 Once the applicator is attached to your abdomen, you can sit back, relax, and let the CoolSculpting technology destroy the unwanted fat! You can scroll through social media, read a book, or even take a quick nap during your treatment session.
You may experience a cooling sensation, mild cramping, pinching, tugging, and/or stinging at the treatment site. These sensations should dissipate as the area becomes numb.
As your CoolSculpting session comes to an end, the applicator and gel pad will be removed from your skin. Your CoolSculpting specialist will gently massage your abdomen. This aids in breaking up the fat deposits and helps your body clear away the damaged fat cells.
Recovery
Because there is little to no downtime associated with CoolSculpting, you may return to your plans for the day! Following treatment, you may expect your abdomen to appear red and feel numb. You may also experience temporary blanching, swelling, tingling, aching, and/or itching as sensation returns to the area. This is common and should subside within 24 hours.
Over the next few weeks, your body will work to flush away the damaged fat cells through the lymphatic system. Your flatter belly is within reach after just one CoolSculpting session!
Results
After your CoolSculpting treatment, you can expect your abdomen to be visually flatter. If you opt for additional CoolSculpting sessions, your results will be even more promising as each session can reduce fat by 20% – 25% in the treated area. Your more toned silhouette will make an appearance following your CoolSculpting session!
Complementary Procedures
TruSculpt Flex
If you are looking for a way to augment your Abdominal CoolSculpting to get an even more toned and contoured aesthetic, TruSculpt Flex may be an excellent option for you.TruSculpt Flex is a non-invasive body sculpting solution. TruSculpt Flex tones and strengthens your muscles without a visit to the gym. Coupled with CoolSculpting, TruSculpt Flex can provide optimal results if you are looking to showcase your abs. 
Cost
The cost for Abdominal CoolSculpting in Portland is unique to you. During your consultation, you will be provided with a tailored treatment plan that will include the final price for your service.
To schedule an informative CoolSculpting consultation, call Bridgetown Aesthetics today!
FAQ
IS COOLSCULPTING PERMANENT?
We are born with a predetermined number of fat cells in our bodies. As we get older, the number of fat cells does not fluctuate much. When we gain weight, the fat cells expand and once we lose weight, the cells shrink. CoolSculpting works to destroy fat cells. These cells are targeted and removed by the body, naturally. Once the fat cells are processed by the lymphatic system, they are gone for good! You may still gain weight following CoolSculpting, if your remaining fat cells expand so it is imperative that you live a healthy lifestyle to maintain your CoolSculpting results. 
WILL I LOSE WEIGHT WITH COOLSCULPTING?
CoolSculpting is not a weight loss treatment. Rather, it is a fat reduction solution. It is advised that you are close to your ideal weight when you decide to undergo CoolSculpting. 
Additional Resources
CoolSculpting. (2020). The Science of CoolSculpting. Retrieved from https://www.coolsculpting.com/what-is-coolsculpting/
Lewis, J. (2016). Cryolipolysis is an effective treatment modality for non-invasive body sculpting. Journal of Aesthetic Nursing, 5(7). https://doi.org/10.12968/joan.2016.5.7.337
Villines, Z. (2018). Does CoolSculpting work? Retrieved from https://www.medicalnewstoday.com/articles/322060