CoolSculpting
Offered at our convenient location in Portland, Oregon
FREE Fit 3D Body Scan With Consultation of CoolSculpting! Contact us for details.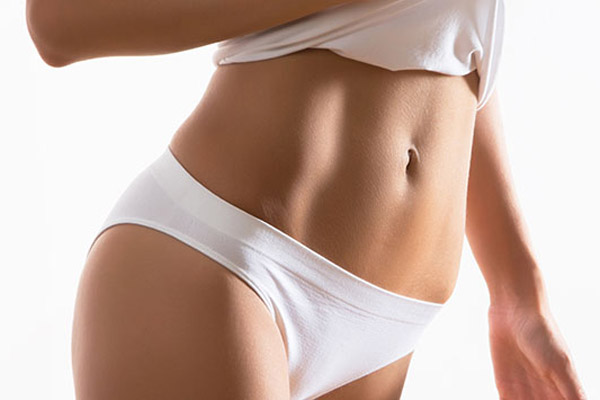 The CoolSculpting fat-freezing procedure is the only FDA-cleared, non-surgical fat-reduction treatment that uses controlled cooling to eliminate stubborn fat that resists all efforts through diet and exercise. It's the world's #1 non-surgical fat-reduction treatment, with more than 4 million treatments worldwide.
How Does CoolSculpting Work?
The idea that cold can target fat cells — without damaging the skin or surrounding tissue — was the insight behind cryolipolysis, the proven science on which the CoolSculpting procedure is based.
The CoolSculpting procedure safely delivers precisely controlled cooling to gently and effectively target the fat cells underneath the skin. Treated fat cells are crystallized (frozen), then die. Over time, your body naturally processes the fat and eliminates these dead cells, leaving a more sculpted you.
Before and After Photos
Treatment Areas
Women
Abdomen – upper and lower
Flanks ("love handles")
Arms
Neck (double chin)
Inner and Outer Thighs
Back ("bra fat")
Infragluteal ("banana roll")
Knees
Men
Abdomen – upper and lower
Flanks ("muffin top")
Neck (double chin)
Chest ("man boobs")
Ideal Candidates
Good candidates have noticeable bulges in certain areas they'd like to get rid of. The CoolSculpting fat-reduction procedure is specifically designed for those who have areas of unwanted subcutaneous fat that resist diet and exercise. Unlike gastric bypass surgery, the CoolSculpting procedure is not a weight-loss solution for people who are obese. It is, however a non-surgical alternative to liposuction. Request a one-on-one consultation with us to determine if the CoolSculpting procedure is right for you.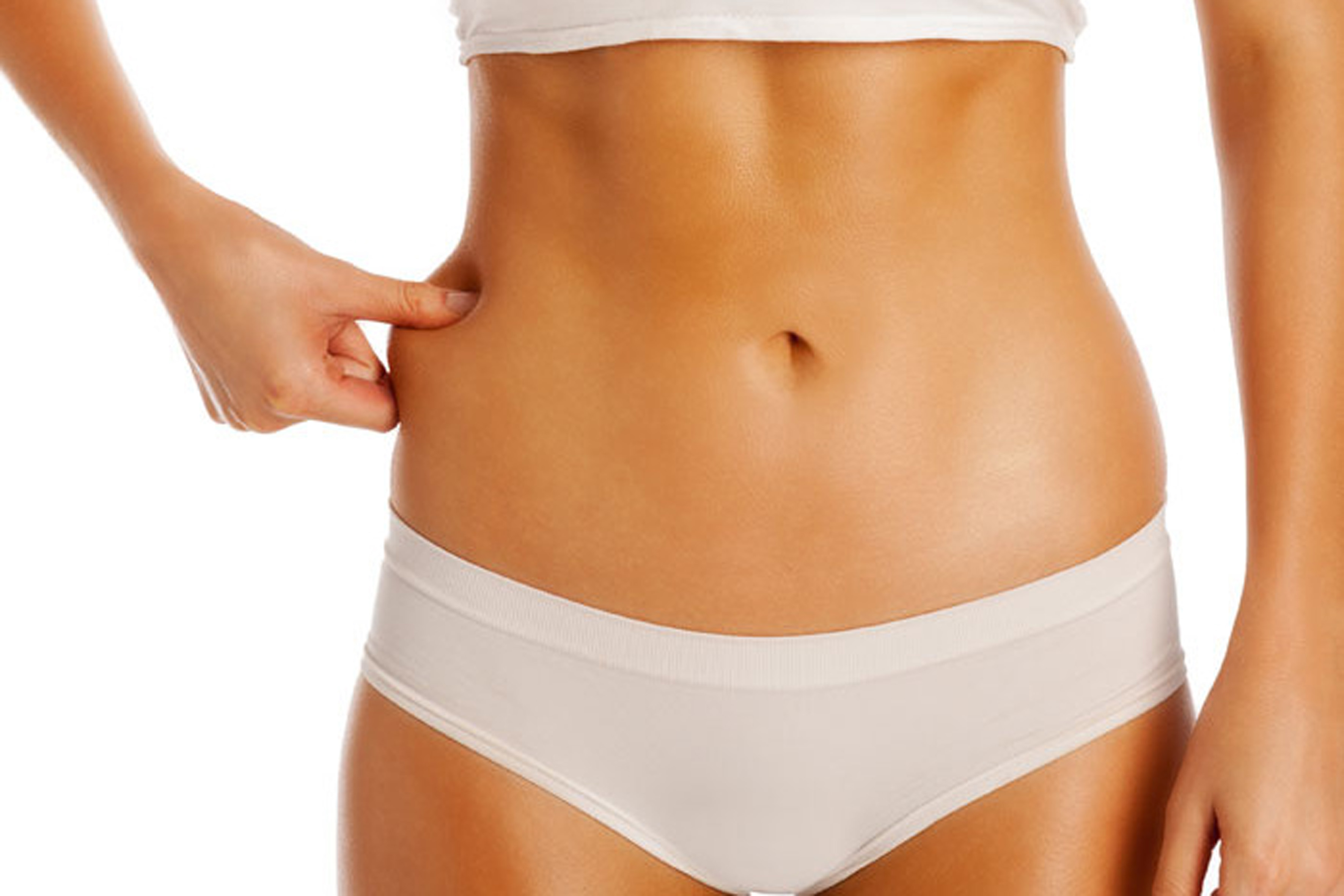 The CoolSculpting procedure is not for everyone. You should not have the CoolSculpting procedure if you suffer from one of these rare conditions: cryoglobulinemia, cold agglutinin disease, or paroxysmal cold hemoglobinuria. Furthermore, CoolSculpting should not be done during pregnancy.
Treatment Process
As the name suggests, the CoolSculpting procedure can be a little chilly. Controlled cooling is delivered via an applicator to freeze the targeted fat. Though you may feel intense cold initially, this feeling usually subsides within 5 to 10 minutes as the area numbs. Because most applicators use a vacuum to draw fatty tissue into the applicator cup, you may also feel some pulling, tugging, and/or mild pinching.
After you and your provider select the area(s) to be treated, a gel pad or liquid gel is applied to the targeted area. The device is then positioned and secured on the treatment area. Vacuum applicators draw the targeted tissue into the applicator cup, and controlled cooling is applied.
Patients are more than welcome to multitask during their treatment. Our dedicated deluxe CoolSculpting treatment room allows you to watch movies or TV shows on Netflix, Hulu or Amazon; to listen to music; to work on your laptop; or to nap in comfort.
The amount of time that will be required for your treatment will vary depending on the number and size of your treatment areas. We have upgraded to CoolAdvantage applicators that reduce the time it takes to treat each area (now 35-45 minutes per area rather than an hour). Some applicators (for example, CoolSmooth for outer thigh treatments or CoolMini for treating fat under the chin) take longer.
Recovery
Oftentimes, patients even return to work after their CoolSculpting treatment is over.
The CoolSculpting procedure is completely non-surgical, which makes returning to normal activities afterwards a typically easy process. Following the procedure, typical side effects include temporary redness, swelling, blanching, bruising, firmness, tingling, stinging, tenderness, cramping, aching, itching, or skin sensitivity. It's not unusual to have numbness or "pins and needles" sensations in the treated areas for 2-3 weeks after treatment. There may be a feeling of fullness in the back of the throat after submental-area treatment. These effects are temporary and generally resolve within days or weeks. Though rare, some additional side effects may occur. As with any medical procedure, ask your physician if the CoolSculpting procedure is right for you.
CoolSculpting Results
You may start to see changes as quickly as 3 weeks after your treatment, and will experience the most dramatic results after 2 to 3 months. Your body will continue to flush out fat cells for up to 4 to 6 months after treatment. Typically, there is a 20-25% reduction of the fat volume in each area treated (an additional 20-25% if re-treated), and the results are permanent.
Your Consultation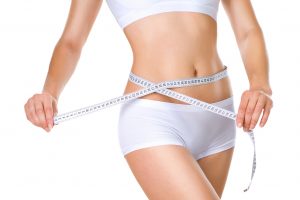 You'll meet with a CoolSculpting clinician during a one-on-one consultation. Our aestheticians have specialized training in the CoolSculpting procedure. Your CoolSculpting clinician will take the time to discuss a holistic approach to your goals for reshaping your body. Together, you'll look at your whole body from different angles and then focus on specific areas where you want to eliminate fat.
Your CoolSculpting clinician will work with you on the best treatment plan tailored to your needs. It may take as little as one office visit to achieve your goals. With different applicators to choose from, your clinician can design a treatment plan that can give you your desired results. For some people, a customized treatment plan may include more than one CoolSculpting treatment. For example, you may want freeze away fat from your inner and/or outer thighs—and also get rid of that muffin top.
Price
The price for the CoolSculpting procedure varies depending on your area(s) of concern, the number of sessions needed, and your ultimate goals. Your CoolSculpting clinician and you will work together to create a customized treatment plan that's tailored to your body, your goals, and your budget.