Skin Care Products
Offered at our convenient location in Portland, Oregon
We proudly offer the following skin care products for sale:
Epionce

A unique approach to skin care that blends key botanical ingredients for smoother, more radiant skin. Epionce products provide the foundation for healthy, beautiful-looking skin by addressing your unique needs with products that are proven safe and effective. All Epionce products are paraben- and fragrance-free.
Neocutis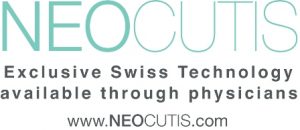 A powerful fusion of science and Swiss technology in a comprehensive collection of skin-care solutions. Neocutis is a trusted, physician-dispensed skin-care line, addressing key concerns such as signs of aging, discoloration, oxidative stress, and skin dryness.
Jane Iredale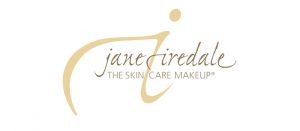 Pure mineral makeup that nourishes and protects the skin while helping you look your best. Jane Iredale uses the highest-quality ingredients available to provide exceptional application, coverage, texture, and performance. Jane Iredale makeup is good for the skin, hypoallergenic, and dermatologist-tested.
EltaMD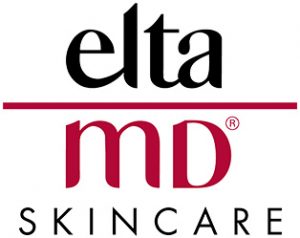 Broad-spectrum sunscreens formulated with transparent zinc oxide, preventing sunburns and decreasing the risk of skin cancer and early skin aging caused by sun exposure. All EltaMD sunscreens are noncomedogenic, sensitivity-free, fragrance-free, and paraben-free.
Latisse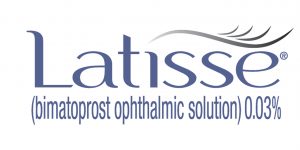 An FDA-approved treatment for growing eyelashes longer, fuller, and thicker for people who don't have enough lashes.
Contact our office today for more information on our professional skin-care treatments and packages.