Cutera Excel V +
Offered at our convenient location in Portland, Oregon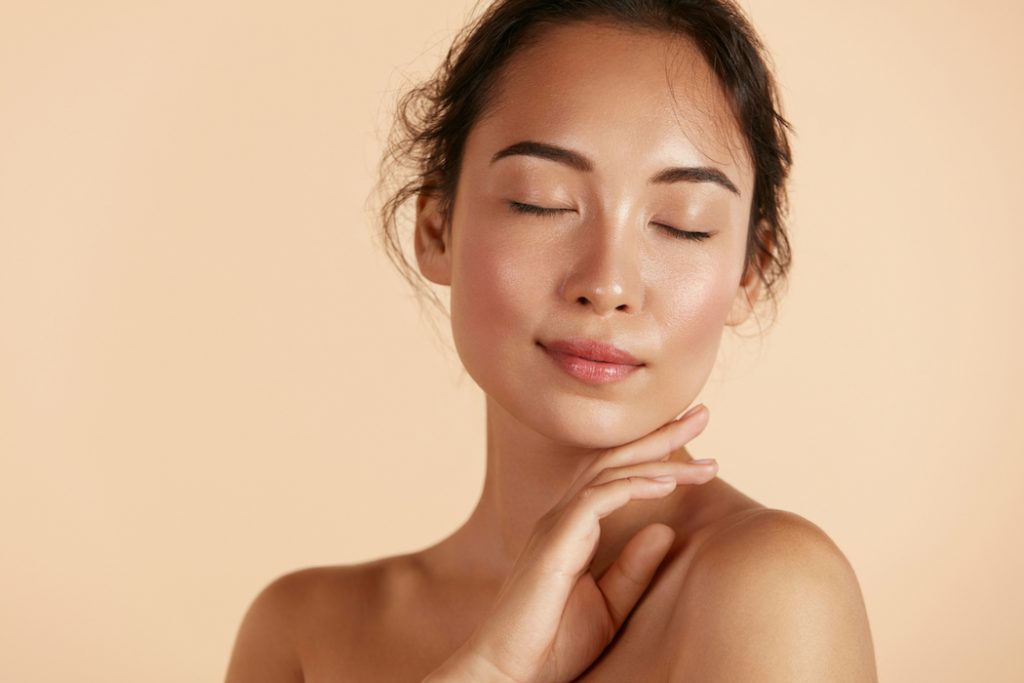 The Cutera Excel V+ is a laser treatment for vascular and pigmentation concerns. 
Many of these conditions occur due to sun damage, aging, environmental and genetic factors. But a clear complexion, without unsightly dark spots, scars, wrinkles or twisting veins, is attainable. Laser therapy is a non-surgical solution that uses the thermal power of light energy. Cutera Excel V+ is approved for over twenty skin conditions and safe for all skin types. (1)
Call our Portland office at (503) 505-5288 to learn more about how this laser therapy can take years off of your skin, and give you a satisfying confidence boost. 
How Does Laser Treatment Work?
Lasers use selective photothermolysis: the heat from the energy of intense light waves targets and destroys unwanted tissue. They're an effective tool for eliminating dark spots and visible inconsistencies in the tone and texture of the skin. The laser wavelengths can be used to pinpoint and dissolve chromophores, the colored parts of a molecule that give blemishes their undesirable color. This is what makes dark spots from sun damage or birthmarks like port wine stains stand out. Laser energy is after all, intense and concentrated light that has a thermal effect. Much the way you'd opt to wear white in a hot climate, chromophores in the skin are darker, and absorb this heat first.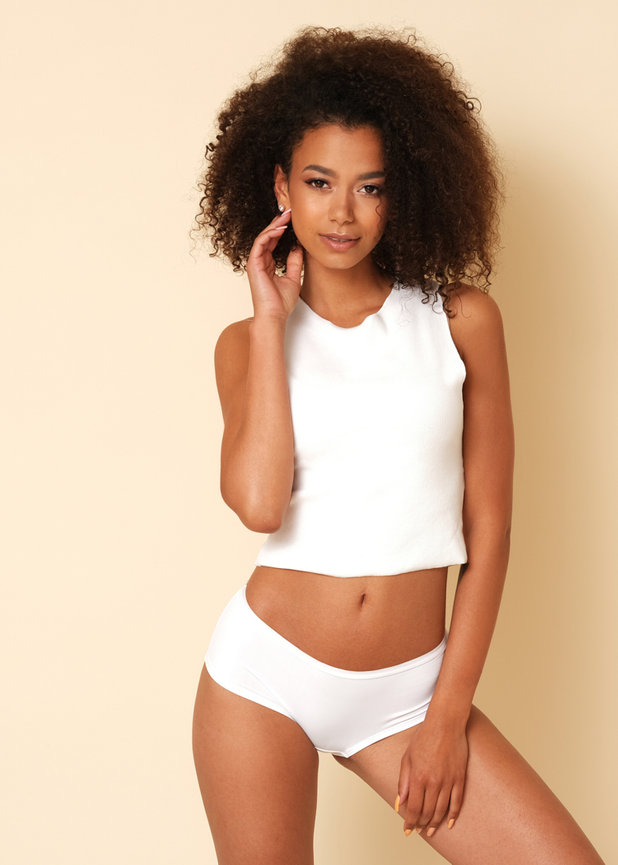 Laser therapy can also remove the appearance of undesirable blood vessels by safely coagulating the blood and shutting down the offending vein, causing blood to be redirected to other healthier veins and reducing the appearance of spider veins and other vascular conditions.
In the case of vascular laser treatments, this energy seeks out hemoglobin. Hemoglobin carries oxygen in red blood cells. So, by directing the energy to the blood-filled vessels, lasers avoid thermal damage to the surrounding tissues. (2)
Laser energy also works from the inside out. As these wavelengths penetrate the skin, they stimulate neocollagenesis– the process by which your skin regenerates by producing collagen and elastin. The textured appearance of scars is caused by irregular formations of collagen, which laser energy can dissolve, and allow it to rebuild smoother healthier skin.
This is an excellent treatment for those suffering from acne scars. Laser therapy encourages the growth of healthy new skin that can fill in the pitted appearance that acne leaves in its wake.
What Makes The Cutera Excel V+ So Special?
Laser therapy is an effective treatment only because of our ability to concentrate and aim this powerful energy.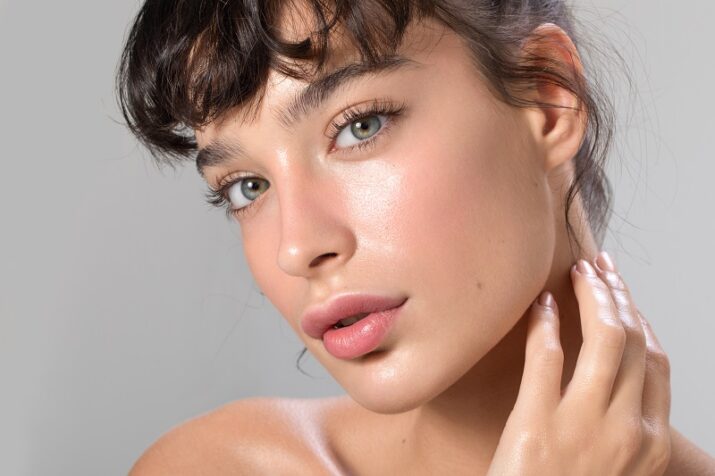 Unlike other lasers, the Cutera Excel V+ offers a more powerful laser with more opportunities for technicians to customize the treatment to the patient. This laser system offers different wavelength modes and allows technicians to administer short pulses for superficial blemishes, and longer pulses for conditions deeper in the dermis. The Cutera Excel V+ can safely and effectively treat both tiny superficial face veins and deeper leg veins.
Benefits
The Cutera Excel V+ is approved to treat the following skin conditions:
Rosacea
Diffuse redness
Veins
Angiomas
Port wine stains
Poikiloderma
Wrinkles
Venous malformations
Inflammatory acne
Benign pigmented lesions
Age/brown spots
Small area hair removal
Scars
Acne scars
Personal Consultation
Keep up with our blog to learn more about other services we offer.
Your personal consultation is our opportunity to get to know you and your skin. Our aestheticians will closely review your medical history and examine your skin to better discuss your specific concerns. Unlike previous laser therapy technologies, the Cutera Excel V+ has the ability to treat more skin types and conditions. If there's another procedure that will get you better results, we'll be happy to recommend it, and give you the opportunity to learn more about the options that are available to you. We make it our goal to help you achieve yours!
What Should I Do Before My Cutera Laser Treatment?
It's important to make sure that your skin is in good shape prior to your laser therapy session. Depending on your medical history, you may need to schedule your appointment several weeks in advance to take the proper precautions.
Before your procedure:
Avoid sun exposure, tanning beds and self-tanning products for the month before your treatment.
Avoid any treatments that irritate the skin for 1-2 weeks prior to treatment (waxing, depilatories, etc.)
Some medications or supplements may increase the risk of bruising. Consult with your physician
If you have a history of herpes or cold sores, you may require a cycle of an antiviral prescription prior to treatment.
Let us know about any changes to your health or medications.
Arrive at your session with clean skin, and no makeup.
Procedure
Your Cutera Excel V+ procedure is fairly straight-forward- the laser does the work, and you lay back and relax. There's no injections or topical anesthesia required, and most sessions take 15 to 30 minutes. Your laser technician places the laser system's hand piece over the affected areas of the skin, then selects the pulse and wavelength until the inconsistencies in your skin diminish.
Recovery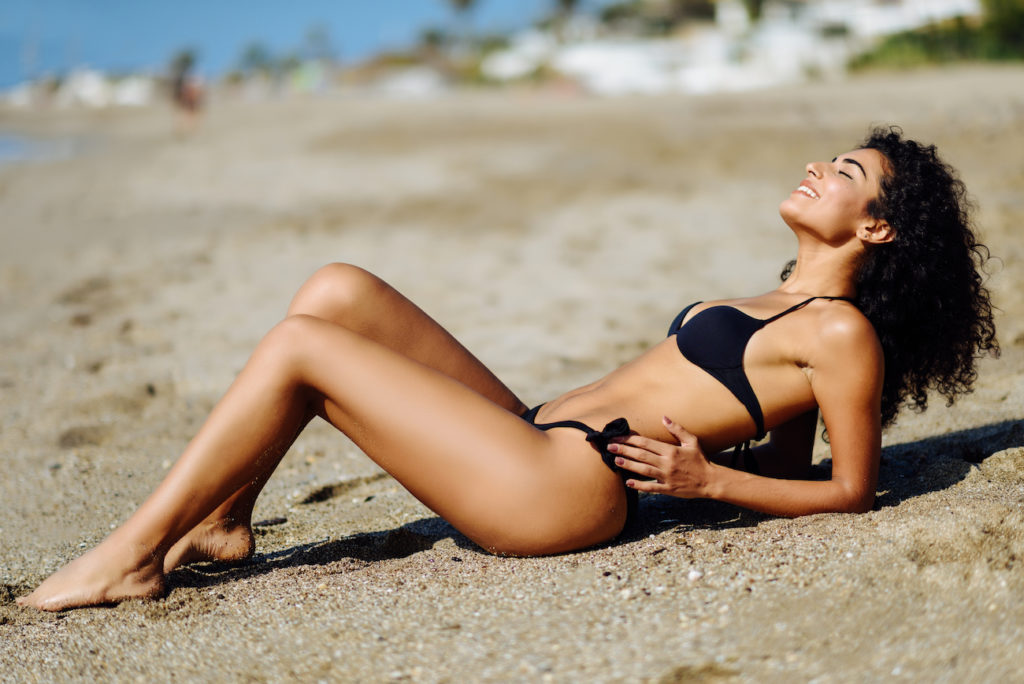 Although few patients report any side effects, slight reddening and local swelling of the skin are the most commonly experienced. These effects typically last for less than 24 hours.There is a rare chance that patients may have mild bruising or blistering. Patients that have had treatments on larger veins may notice a brownish color in the treatment area for a few weeks. Those who have had treatments to the veins in the leg may be instructed to wear support hose during their recovery.
The team at Bridgetown Aesthetics will make sure that you understand the benefits and risks prior to your session, and are always happy to address any concerns that you may have afterward.
Results
Results after your Excel V+ laser treatments will depend on the condition being addressed. While some results may be noticeable immediately following a treatment, other patients may need 2 or more sessions to achieve optimal results. In either case, the appearance of the affected area improves in the weeks following a treatment session.
You'll be given a good idea of what to expect during your personal consultation. Continue to invest in the health of your skin by staying out of the sun, keeping the skin hydrated, eating a healthy diet, and following up with the recommended additional sessions.
How Much Does Laser Therapy Cost in Portland?
The price for Cutera Laser Therapy will depend on your areas of concern, the number of sessions needed, and your ultimate goals. Our team will work with you to create a personalized treatment plan that addresses your body, your goals. Bridgetown Aesthetics offers its patients in Portland monthly specials to make all of your aesthetic goals an attainable reality. Contact us today to schedule an appointment and learn more about what this innovative laser can do for you.
FAQ
Why choose Cutera Excel V+ laser therapy?
Laser treatments are non-surgical, non-invasive, and have little recovery time. Recent developments in laser technology have made systems like the Cutera Excel V+ more powerful, efficient, adaptable, and safe for all skin types.
References
Cutera. excel® V+ | CUTERA. cutera.com. Published 2020. Accessed March 8, 2021. https://cutera.com/excelVplus
Zawodny P, Kuszlewicz W, Stoj E, Ciula N, Sienko J. The Use Of A Vascular Laser Ktp – Cutera Excel V In The Treatment Of Vascular Changes In The Course Of Rosacea – A Case Report. 2019;VII(1). Accessed March 9, 2021. https://www.afamed.org/Document/Download/the%20%20use%20%20of%20%20a%20%20vascular%20%20laser%20%20ktp_628c35b.pdf
Das A, Sarda A, De A. Cooling Devices in Laser therapy. Journal of Cutaneous and Aesthetic Surgery. 2016;9(4):215-219. doi:10.4103/0974-2077.197028