You've been researching ways to get rid of stubborn fat. Coolsculpting keeps showing up as a viable option but is it worth it? Does it last?
Maybe you've been doing all the right things and the stubborn fat on the thighs, belly, or chin just won't go away.
Coolsculpting is an effective way to remove fat cells permanently from trouble areas. This can help you feel like your best self again.
Let us explain how long you can expect Coolsculpting results to last and who is considered a good candidate for Coolsculpting.
What is Coolsculpting?
Coolsculpting is the only non-surgical way to remove fat cells from your body. It has been cleared by the FDA since 2010.
It's not a weight-loss treatment but it is a fat loss treatment. Coolsculpting can be the boost you need to start feeling like you fit into your body again.
How Does Coolsculpting Work?
It freezes stubborn, hard-to-remove fat, then your body clears those cells naturally. The body does this gently over time.
Freezing cells may sound painful, but the experience is different from person to person.
A study published in the Aesthetic Surgery Journal studied 538 Coolsculpting patients. They found it to be safe, effective, and created results patients were satisfied with.
How Long Does Coolsculpting Take?
It depends on what part of the body is being treated. Typically, the procedure takes 35-45 minutes.
We use upgraded CoolAdvantage technology, which shortens the time it takes (shortened from an hour). That part of the body is then massaged for a short time (about 5 minutes).
Coolsculpting can theoretically work on any fat cells in the body.
The typical targeted areas are:
Belly
Lower back
Arms
Sides (love handles)
Thighs
Some want to target multiple areas:
The inner thighs and the lower back
The love handles and the bra fat.
The chin and the chest.
It may take multiple appointments to get the results you're looking for.
Good news: there is typically no recovery needed. You can resume normal activities after your appointment.
After treatment, you can:
go back to work
resume normal exercise
walk to the coffee shop
do yoga, take care of the kids
do a celebratory handstand
whatever strikes your fancy
To determine what's best for you, it's recommended that you consult with a Coolsculpting clinician. You'll get a tailored treatment plan made to target exactly what you need.

How Long Does it Take for Coolsculpting to Work?
The procedure is done and you can resume your life. Now you probably want to know: how long does coolsculpting take to show results?
It takes some time for the body to get rid of the frozen fat cells in your body. You may see results in as little as 3 weeks.
You'll start to see the best results after 2-3 months. Your body continues this process for up to 5-6 months.
Depending on the results you're looking for, two sessions may be needed. This process is adapted to your needs.
Does Coolsculpting Last?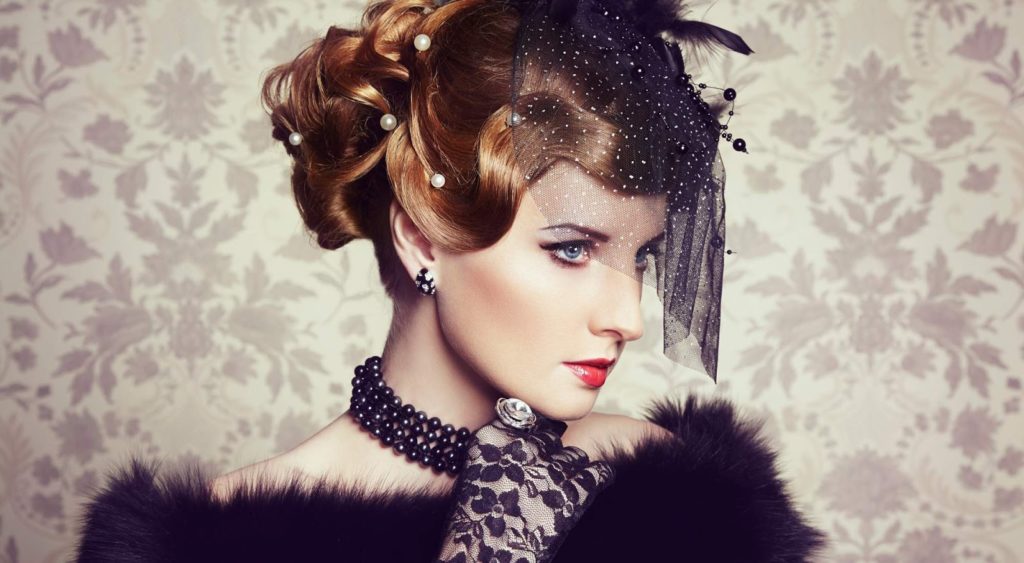 According to the European Journal of Social Psychology, it can take 18 – 254 days to develop a habit. Maybe you've tried exercising, cutting sugar, 100 jumping jacks before showering. And yet, you haven't seen the results you want.
That's a lot of time spent on something that may—or may not—give you the results you're looking for.
In childhood and adolescence, the number of fat cells in our bodies is set. This varies from person to person.
Coolsculpting can remove 20-25% of these fat cells in the targeted area.
Does Coolsculpting Last Forever?
The specific fat cells removed with Coolsculpting won't return. But that doesn't mean new fat cells won't form in the treated areas.
When you gain weight, fat cells expand. This can be frustrating. Coolsculpting is a way to remove the fat cells from trouble areas that expand most when you gain weight.
It's important to maintain a healthy lifestyle. You may have already been doing all the right things:
Eating healthy foods
Exercising regularly
Getting adequate sleep
Coolsculpting permanently removes the stubborn fat cells that these habits haven't removed. These cells will never come back.

Do Some People Have Longer Lasting Coolsculpting Results than Others?
Coolsculpting works well on men and women.
Do you have pinchable bulges of fat on your body? Those are great areas Coolsculpting can help shrink.
Coolsculpting is not recommended to treat obesity.
It is also not recommended if you have a weakened immune system. Your immune system is how your body flushes out the fat.
Some people have rare conditions that weaken the bodies' ability to handle cold. These conditions can increase the risks.
There's no better way to find out if Coolsculpting is right for you than to schedule a free consultation.
If you find that Coolsculpting isn't for you, there are other ways to make you feel like your best self such as:

A study done by the Clinical, Cosmetic, Investigational Journal found high patient satisfaction with Coolsculpting. They also found it to be safe for all skin types.
So, who gets the best results from Coolsculpting?
Those who have stubborn fat areas that they want to get rid of
Both men and women can see great results
Those who have a stable weight
Those who maintain a healthy lifestyle after treatment
Is Coolsculpting a Substitute for Weight Loss?
Coolsculpting is not a weight-loss treatment, it's a fat reduction treatment.
It gets rid of the pockets of fat that other methods haven't. So, it's not a substitute, but it can be a supplement.
Coolsculpting can permanently remove fat cells that shrink or swell when you lose or gain weight.
It removes 20-25% of fat cells in 1 specific area. Luckily, removing fat cells from one part of the body does not trigger a fat cell migration from other parts of the body.
If you're looking for overall weight loss, Coolsculpting can be a motivator to maintain a healthy lifestyle.
Will I Gain Weight in the Treated Area Again?
The short answer: it depends.
Those fat cells will not return, but if you gain weight, the other fat cells will increase in size. Where you typically show weight gain depends on your body type.
This is something we are happy to address with you in a consultation.
Is There Anything You Can Do to Extend the Results of Coolsculpting?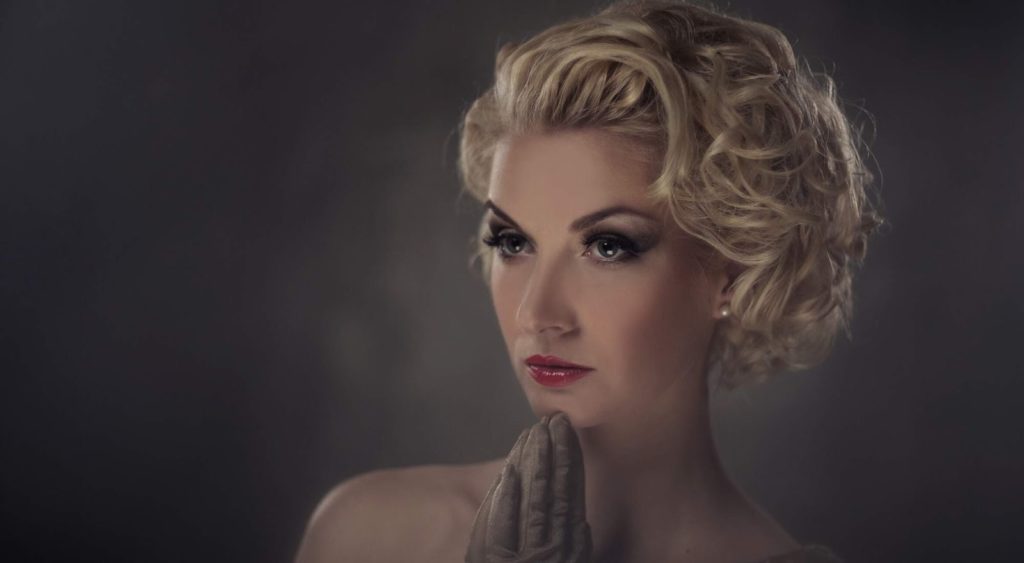 Maintaining healthy habits is one of the best ways to keep the results for a long time.
Healthy diet
A regular exercise routine
Drinking plenty of water
Basically, the things you might have already been doing (or not, we won't judge)
Manage your expectations. Coolsculpting is a fat reduction treatment, not a weight-loss treatment.
Sometimes all it takes is one targeted area of fat to be removed to remind you of who you are beneath it. Maybe you've been working hard, and this one spot is giving you trouble.
Coolsculpting could also be what motivates you to maintain healthy habits. This will help your results last as long as possible.
Always Use An Experienced and Trustworthy Physician: Bridgetown Aesthetics
Our physician Roby F. Hayes, M.D., and our certified advanced esthetician Logan Paszek have nearly 3 decades of combined experience.
We'll listen carefully to your concerns and will help find the best services for you.