You'd love to enhance your appearance and give your confidence a boost. You've seen the ads for medical spa treatments.
But you're not sure what treatments will best suit your needs.
The good news is that a medical spa offers a variety of services that can help you look and feel your best.
This guide will tell you all about the most popular medical apa services and help you determine which ones are best for you.
What Services Do Med Spas Offer?
While the selection of med spa treatments vary depending on which spa you visit, in general, you can expect to find: 
Botox treatments
Soft tissue fillers
Coolsculpting
Laser hair removal
VASER liposuction
Laser vein therapy
Dermaplaning
Microdermabrasion
Ultherapy
Facials
Tattoo removal
Permanent makeup
Varicose and spider vein treatment
What Are The Most Popular Medical Spa Services?
While there are numerous med spa services to choose from, these are the top 5:
Botulinum Toxin
Soft Tissue Fillers
CoolSculpting
Laser Hair Removal
VASER Liposuction
The 5 Best Medical Spa Treatments
Let's take a more detailed look at each of these medical spa procedures and find out what makes them so popular.
Botulinum Toxin
Botulinum toxin type A, or Botox, is an injectable that temporarily improves the appearance of dynamic wrinkles and facial creases.
Since it was first granted approval by the U.S. Food and Drug Administration (FDA) in 2002, Botox has been, and remains, one of the most popular cosmetic procedures on the market.
When injected into the neuromuscular tissue underneath your skin, Botox blocks the nerve signals that make your muscles contract.
It causes your muscles to relax, thus lessening the appearance of wrinkles.
The effects of Botox typically last anywhere from 3 to 12 months.
And taking around 15 minutes per session, Botox is a relatively quick medical spa treatment.
Why Is Botulinum Toxin Beneficial?
What can Botox (Botulinum Toxin) do for you?
Botox is famous for its ability to:
Reduce the appearance of:

Crow's feet
Marionette lines
Forehead wrinkles
"Cobblestone" skin on your chin

Treat migraine headaches
Remedy excessive sweating

Soft Tissue Fillers
Also known as dermal fillers or injectable fillers, soft tissue fillers help create a fuller, more smooth appearance and are mainly used for 3 purposes:
To help minimize the appearance of facial wrinkles and fine lines.
To revitalize the contour and volume of lips and cheeks.
To add volume to the back of hands, which helps diminish the appearance of prominent veins, bones, and tendons that typically appear as we age.
Soft tissue fillers fall under a variety of brand names including:
Bellafill
Juvederm
Juvederm Voluma
Sculptra
Restylane
Radiesse
The length of results with soft tissue fillers varies from product-to-product, lasting anywhere from six months to two years.
Why Are Soft Tissue Fillers Beneficial?
As we age, the amount of collagen, elasticity, and hyaluronic acid in our skin decreases.
Why is this a big deal?
These changes in our skin cause:
Wrinkles
A loss of fullness and plumpness
Saggy skin
And the worst part is that these changes typically occur where they are the most noticeable, our faces.
This is where soft tissue fillers at a medical spa can win the day, bringing noticeable changes to your:
Eyes
Nose
Mouth
Cheeks
Eyebrows, and
Jawline
As a minimally-invasive procedure, soft tissue injections can temporarily:
Soften and smooth out facial creases and wrinkles
Help lips to appear full and plump
Improve the appearance of facial imperfections and scars from acne or injuries
Elevate and fill in any deep folds and or shallow facial contours
During the soft tissue filler procedure, the doctor will insert a very small needle directly into the areas to be treated.
Some people experience a slight stinging or burning as a filler is inserted.
It may be necessary to have a series of treatment sessions to achieve your desired results.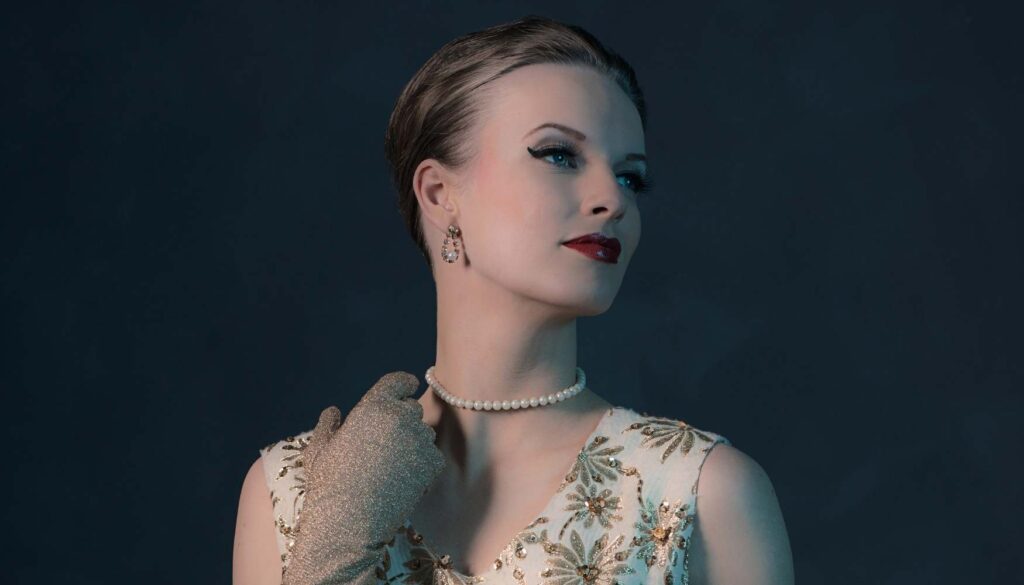 Coolsculpting
Next on the list of med spa services, CoolSculpting, or Cryolipolysis, is a non-surgical treatment that reduces fat by utilizing controlled cooling to help eliminate areas of stubborn fat. 
With more than 4 million treatments worldwide, CoolSculpting is the number one non-surgical fat-reduction treatment.
During this medical spa procedure, a cooling solution is delivered via an applicator to freeze the targeted area of fat. Initially, you may feel intense cold, but within 5 to 10 minutes the area numbs and the feeling will subside. A vacuum is then used to remove the fatty tissue.
With Bridgetown Aesthetics' state-of-the-art technology, the procedure typically takes between 35 and 45 minutes.
While CoolSculpting can be used on any area of the body, the most common areas of treatment include the fat on the:
Sides (aka "love handles")
Neck (double chin)
Stomach (muffin-top)
"Bra" fat
Arms
Thighs
Low back
Why Is CoolSculpting Beneficial?
If you have bulges and rolls that have been resistant to diet and exercise, CoolSculpting just may be for you.
It is a great non-surgical alternative to liposuction and is performed in many medical spas.

Laser Hair Removal
Laser hair removal refers to the process of using pulses of laser light to destroy the hair follicle.
How does it work?
During the procedure, the medical spa professional will gently place the laser on your skin.
Next, a pulse from the laser destroys the root of the hair, thus preventing the hair from growing back.
The laser hair removal process is less painful than tweezing or waxing, and treatments are quick, taking as little as 10 minutes.
Most people will be hair-free within 7 to 10 treatments.
Why Is Laser Hair Removal Beneficial?
If you're tired of shaving, plucking, or waxing, laser hair removal may be just what you've been looking for.
This med spa treatment can be used on most parts of the body including the:
Back
Bikini area
Shoulders
Neck
Face, and
Chest
VASER Liposuction
VASER Liposuction at a medical spa uses a minimally invasive, precise liposuction technology to produce noticeable results in just one visit.  
Since VASER Liposuction is tissue-selective, it protects the surrounding tissue while specifically targeting fat.
And you'll be happy to learn that the process is done without the long recovery times and discomfort that are commonly experienced with traditional liposuction treatments.
Why Is VASER Liposuction Beneficial?
If you are wrestling with weight gain that exercise and diet can't seem to touch, VASER Liposuction at a med spa could be the answer you've been hoping for.
Why should you consider VASER Liposuction?
Here are just a few of the benefits:
Easily eliminates large amounts of stored fat
Specifically targets only fat cells, leaving nearby healthy tissues unharmed
Smooths the skin of delicate areas such as the arms and neck
Provides noticeable results with a single procedure
Short recovery time
Can be performed under local sedation
Gives better body contouring results than traditional liposuction treatments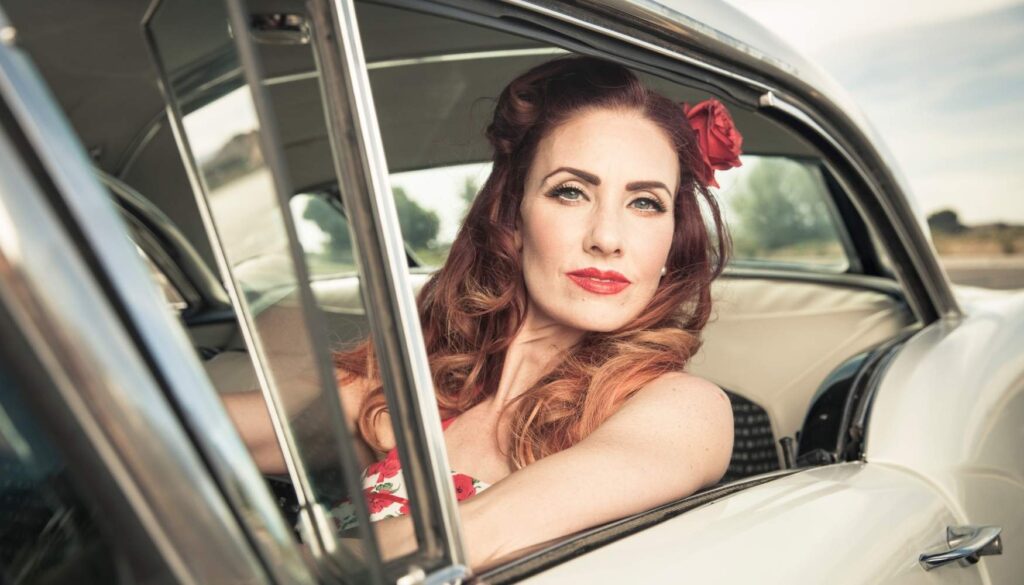 What Med Spa Services Are Right For You?
Are you fighting that last bit of stubborn fat?
Have you noticed an increase in fine lines in new places?
Do you want to have your body ready for the pool or beach?
Medical spa procedures can not only help you deal with problem areas, but they may boost your self-confidence, as well.
How Bridgetown Aesthetics Can Help You With Your Medical Spa Treatments 
The fact is, there are plenty of medical spas in town.
What makes Bridgetown Aesthetics stand out?
We offer a full list of non-invasive aesthetics treatments.
Dr. Haines is a board-certified general surgeon with over 25 years of experience and is the only Portland surgeon with specialized training in Hi Def VASER Lipo.
We combine medical expertise with a professional, comfortable environment.
Our goal is to help you look and feel your very best, with treatment plans tailored to your personal needs.
Get in touch with us today and see how Bridgetown Aesthetics can enhance your quality of life.