Acne is like the guest you never wanted at your party, but it comes anyway — and what's worse — it always overstays its welcome.
Not only do you have to deal with the pimples and breakouts while they're happening, but acne leaves scars that can hurt your confidence.
Over-the-counter creams and medicines can only do so much to correct years of deep scarring.
If this resonates with you, you may want to consider microneedling.
This complete guide on microneedling for acne scars will answer all of your questions around what it is, how microneedling works, and more.
What Is Microneedling for Acne Scars?
Microneedling for acne scars is the process of using microneedling to improve the appearance of acne scarring.
Microneedling goes by these names as well:
Skin-needling
Dermarolling
This minimally invasive treatment can be done by your local Bridgetown Aesthetics skincare specialist.
Schedule a free consultation today to see if microneedling is right for you.

Is Microneedling Good For Acne Scars?
Many people have experienced success with microneedling for acne scars. Results from clinical studies have shown significant improvements in the appearance of acne scars with microneedling.
Acne scars develop over time, usually from cystic acne or from picking at your skin.
Typically, acne scars show up in the following two ways:
Raised scarring
Depressed/pitted scarring
Generally, microneedling produces the best results with depressed or pitted scarring. This is because raised scarring indicates an excess of collagen in the area already.
Microneedling can be used to treat a number of skin conditions in addition to acne scars, which includes:
Burn scars
Surgical scars
Sun damage
Stretch marks
Sagging skin
Melasma
And more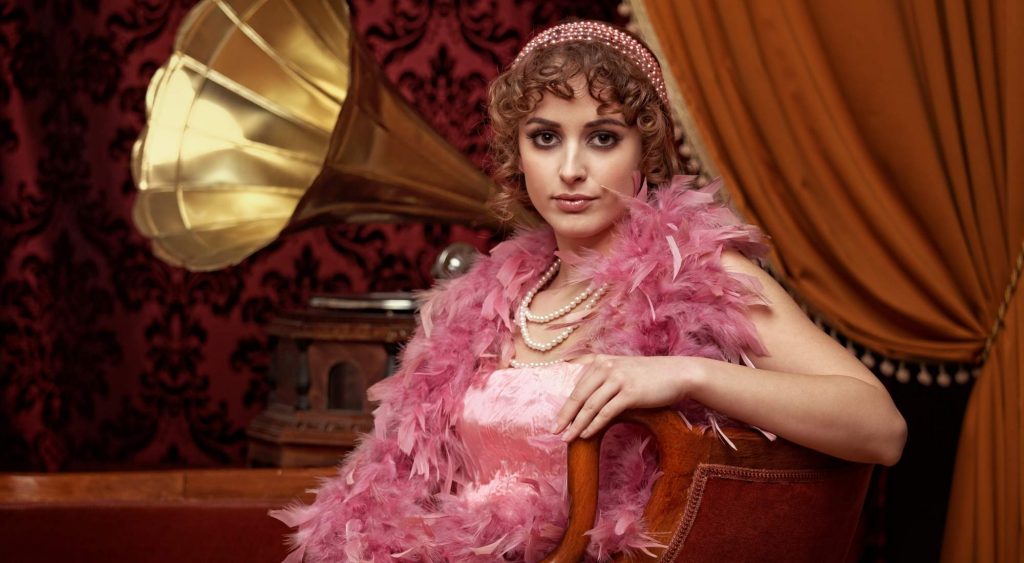 How Does Microneedling Help With Acne Scars?
Microneedling for acne scars works by penetrating the top layer of skin with tiny needles which induce an increase in collagen production where the micro-wounds are created.
The excess collagen acts as a 'filler', smoothing out the skin around the scars and improving overall appearance.
Microneedling has been deemed a safe and effective treatment for skin conditions like acne scars and others. The treatment is touted for:
Speedy recovery time
Limited side effects
Clear results
Clinical studies for microneedling have also praised the treatment as a great alternative to larger, more invasive procedures like chemical peels and laser resurfacing.
Schedule a free consultation with Bridgetown Aesthetics to learn more and to see if microneedling is right for you.

Can Microneedling Worsen Acne Scars?
In clinical trials, many patients received microneedling for acne scars. Before and after observations were made and there were no indications that acne scars were worsened by microneedling.
Bridgetown Aesthetics offers free consultations for this treatment. If we believe you are not a good candidate for microneedling or that microneedling would not be beneficial to you, we will not perform the treatment.
We will always recommend what we think is best for you and your body!
Rejuvapen Microneedling vs. RF Microneedling for Acne Scars
Microneedling with Rejuvapen and Radiofrequency microneedling are two common types of microneedling, both of which are treatments offered at Bridgetown Aesthetics. Dr. Hayes and his skilled staff aim to provide patients with the highest quality and most up-to-date treatments to help them look their best.
RejuvaPen is a device that contains a cartridge of nine tiny needles that, once placed on the skin, trigger a healing response through increased collagen production. RejuvaPen is primarily used as an anti-aging tool but is also effective for acne scarring.
RF microneedling for acne scars (or Radiofrequency microneedling) is used to target the deeper layers of the skin. Tiny needles emit a radiofrequency that heats the skin, resulting in greater elasticity and a smoother appearance. Microneedling depth for acne scars varies on desired results and severity of scarring.
This type of microneedling may be less effective for acne scars since those tend to be housed closer to the skin's surface.
Both treatments are equally safe and effective for any age or skin type. Those prone to keloid scarring may not be good candidates for this treatment and it is recommended that you contact our office for a free consultation prior to choosing treatment.
Is Microneedling for Acne Scars Permanent?
Following a microneedling treatment, results will be noticeable almost immediately. Each person is different and the lasting effects of treatment will vary.
Patients may want to come in one or two times a year for 'touch up' treatments to keep their skin looking great!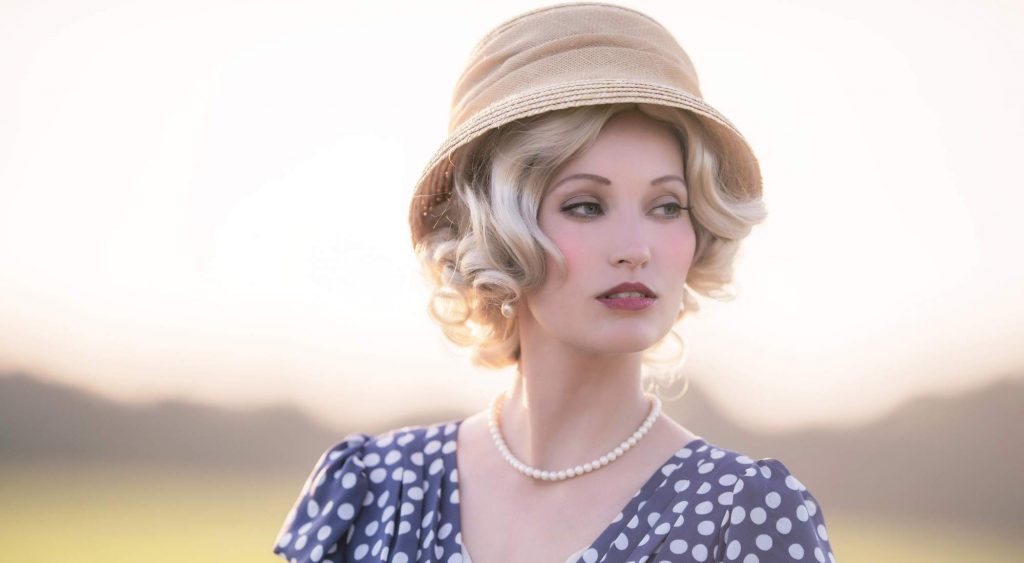 How Many Microneedling Sessions for Acne Scars Are Typically Required?
It is generally recommended that microneedling patients receive a series of treatments every four weeks, each lasting about 30 minutes. The number of 30-minute sessions will be decided during the consultation with your provider based on the severity of skin and other factors.
Length of sessions may also vary depending on the area of the body receiving treatment. For example, microneedling for back acne scars may require more time than microneedling for facial acne scars.
How Often Should You Microneedle for Acne Scars?
Microneedling for acne scars should be done in a series of treatments. Typically, a 30-minutes session every four weeks is effective for treating acne scars.
The frequency of sessions will depend on the severity of scarring and other factors. Some patients are encouraged to wait up to six weeks between treatments in order to fully allow the new collagen to form.
Minimal downtime is required between sessions. Most patients feel fully recovered in as little as 24 hours.
Touch-up sessions may be desired and can be discussed with your provider. Contact our office to set up a consultation today.

Microneedling for Acne Scars: Cost
Microneedling is not typically covered under insurance because it is considered a non-essential, aesthetic treatment.
On average, one should expect to pay between $200-$300 per microneedling session.
The cost of microneedling for you will depend on your needs, desires, and other factors – all of which will be discussed during your free consultation with a Bridgetown Aesthetics provider.
While costs vary for treatment, they are much less than an alternative surgery or more invasive procedure. Likewise, at-home product treatments are available at a lower cost but results tend to be less significant.
Is Microneedling an Option for Your Acne Scarring? Let Bridgetown Aesthetics Perform a Free Consultation
Looking to lessen the appearance of those acne scars and feel more like you again?
Bridgetown Aesthetics is here to help you achieve that feeling.
Schedule your free consultation today to see if microneedling is an option for your acne scarring. We'll sit down with you and discuss your unique needs and come up with a recommendation for a treatment that will be right for you.