You want to be pampered. And you know the importance of caring for your skin.
But …
You want to SEE results too. You want to boost your appearance and your confidence.
This is where a medical spa comes in. You get the best of both worlds with relaxing treatments, but with science added for REAL results for your trouble areas.
This guide will answer exactly "what is a medical spa," how it differs from a traditional spa, and which would be best for you and your gorgeous self.
What Is a Medical Spa?
You've heard the hype. You know that medical spas are increasing in popularity. But what is a medical spa exactly?
If your friend tells you that they have an appointment at a spa, you probably picture relaxing music, soft lotion, and the smell of lavender in the air.
If the same friend tells you instead that they have an appointment with a plastic surgeon, you'll have a very different picture in your head — sterile, white, and pain are the three words that usually come to mind.
So, then what is a medical spa? Definitions can vary depending on the treatment provided and the spa's environment. To keep it simple, think of a medical spa as a combination of a day spa AND an aesthetic medical center.
What Is the Difference Between a Day Spa and a Med Spa?
The biggest difference between a day spa and a medical spa (or med spa) is the types of procedures offered. Medical procedures that can't be done at a day spa can be performed at a med spa. This is because a med spa is overseen by a medical doctor — most commonly a dermatologist, a general surgeon, or a plastic surgeon.
What Services Do Med Spas Offer?
Med Spas commonly offer services such as:
Massages and other spa pampering
Facials, chemical peels, and microdermabrasion
Scar treatments
Facial fillers and Botox injections
Permanent makeup and tattoo removal
Laser hair removal
Varicose and spider vein treatment
Lip Augmentation
Vaginal rejunification
Is the question, "What is a medical spa?" still lingering in your head? Keep reading for a thorough look into medical spas.

Are Medical Spas Safe?
Medical spas are safe as long as they follow the required rules and regulations. However, we all know that there are shady medical facilities that cut corners, so when it comes to choosing a med spa, it's important to do your due diligence before booking any kind of appointment.
To know if your medical spa is safe, you should:
Be evaluated by a medical professional.
Be given options.
Learn the history of the med spa and doctor.
Be given a post-appointment protocol.
Have any surgery performed by a plastic surgeon.
At Bridgetown Aesthetics, we offer a full assortment of non-invasive aesthetics treatments with medical expertise in a professional, comfortable environment. We have your best interest in mind so you can rest assured that you're in good hands with our board-certified plastic surgeon.
Who Can Operate a Medical Spa?
This varies by state. Most services at a med spa are performed by:
Physicians
Physician's assistants
Registered nurses (RNs), and
Licensed aestheticians
A physician generally manages and operates the medical spa but is not always required to be on-site.
Who Can Perform Treatments at a Medical Spa?
Did you know that each state has different requirements regarding what type of licensed professional can do what type of treatment in a medical spa?
And not all treatments have to be performed by a physician.
As a general rule, it's fine for RNs or certified estheticians to inject Botox and fillers for example, while a medical doctor often handles procedures such as VASER Lipo.
Most states believe that any treatment that affects anything outside the dead skin cells is considered to be medical treatment, but check with your state's rules and regulations before making an appointment and ensure that your medical spa is compliant.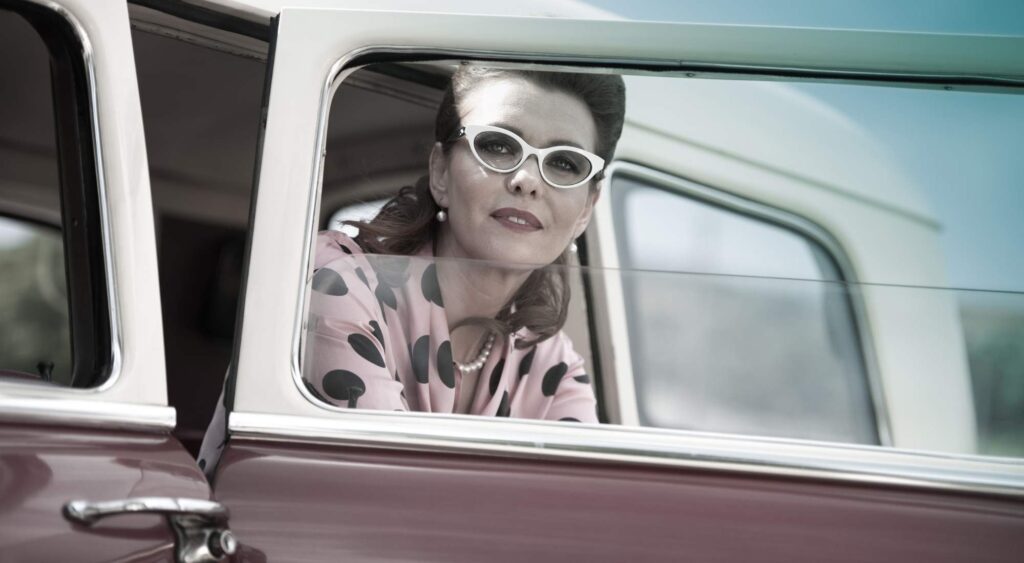 Do Med Spas Have Doctors?
Med spas should always be affiliated with, overseen, or run by a medical doctor. While not every procedure is done by a doctor, they are performed under the supervision of a doctor.
What is a Medical Spa Doctor's Role In-Clinic?
Some doctors are often strictly supervisory and in some states, they don't even have to be on-premises all the time.
They do, however, need to oversee any procedures performed in the medical spa.
Should a Med Spa Doctor Be a Board-Certified Plastic Surgeon?
Again, this can vary by state.
However, we believe that any medical spa doctor should be a board-certified plastic surgeon.
While searching for a local med spa, it's always best to find one that has a plastic surgeon overseeing the practice.
Plastic surgeons are trained not only in surgical procedures, but nonsurgical treatments as well. You'll be directed in the best direction to achieve your goals, and sometimes that is surgery. You want the best.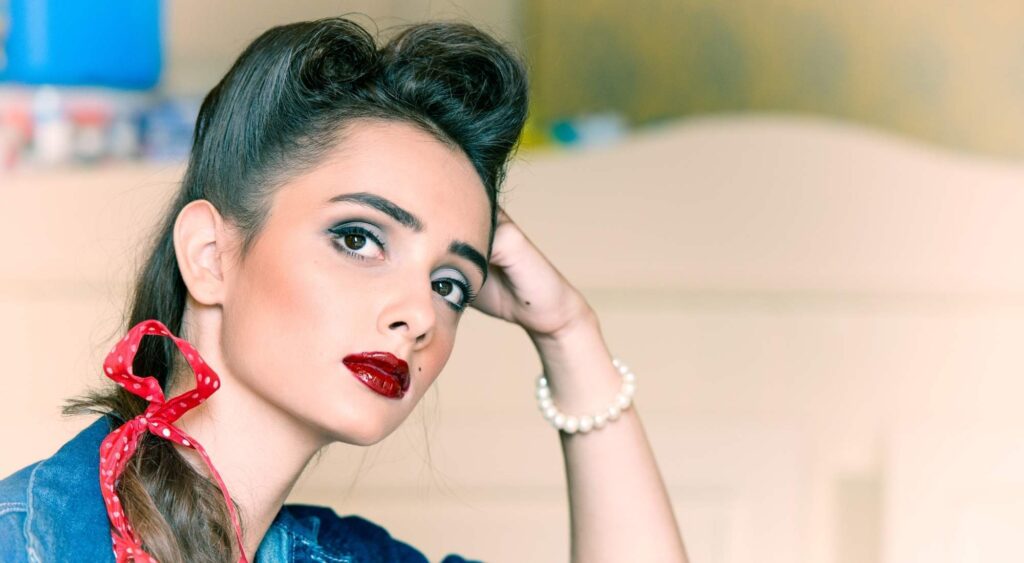 How to Identify a Quality Medical Spa
More and more med spas are gaining popularity. But how do you know which one is best for your skin and beauty needs?
Take the time to do your research upfront, and you'll save money, avoid hassle, and you'll find just the med spa you're looking for.
Consider these aspects of a quality medical spa:
Treatments available

Before visiting, check the website or call to see what services are offered.

Quality of work vs. quantity

The quality (pictures, stories, credibility) should speak louder than how many procedures they're performed.

Involvement of the overseeing physician

Ask how involved the physician is, as well as their credentials.

Beauty products offered

Find out who chooses the products. This can tell you how involved and committed the staff is.

Loyalty programs, subscriptions, or specials offered

These can help you stay on top of procedures while saving money.

Reviews

Don't rely on reviews from the med spa's website. Check out Yelp! as well as personal reviews.

Free consultation offered

This should be a must. You'll want to check out the facility (cleanliness) and get an overall free for the staff as well as the doctor and procedures. If you don't have a good feeling, go elsewhere.
Is a Medical Spa Right for You? Schedule Your Free Consultation Today
Ready for the best of both worlds?
Want a relaxing spa-day experience to ease your stress away while also getting procedures and expertise that you can only find at a doctor's office?
A medical spa can be the perfect solution for anyone seeking nonsurgical or minimally invasive cosmetic procedures. When choosing, remember to check if the supervising physician is a board-certified plastic surgeon.
For more information about what a medical spa can do for you, contact our office to request a FREE consultation.