You look in the mirror and your smile turns upside down — another wrinkle.
Unfortunately, we cannot pause or turn back time, but what if there was something you could do to smooth out those wrinkles without spending a fortune on laser treatment?
A microneedling treatment may be exactly what you need.
This complete guide will provide you with everything you need to know about microneedling, including where you can book an appointment for your microneedling treatment.
What Is Microneedling?
Microneedling is a minimally invasive procedure where several tiny needles are inserted into the top layer of skin creating micro-wounds that induce increased levels of collagen production.
The microneedling treatment causes the skin to look fuller and smoother, making you feel younger and more confident.
Microneedling is a treatment that also goes by:
Skin-needling
Dermarolling
There are different types of microneedling you may want to consider.
Types of Microneedling
There are three major types of microneedling. In this section, we'll discuss:
RejuvaPen microneedling
Radiofrequency microneedling
Microneedling + PRP
Contact Bridgetown Aesthetics and set up a free consultation with one of our skin care specialists to determine which type of microneedling treatment is right for you.

RejuvaPen Microneedling
You may have already started researching different microneedling techniques and are wondering, "What is rejuvapen microneedling?"
RejuvaPen is a device used in microneedling that contains a cartridge of nine tiny needles that, once placed on the skin, trigger a healing response through increased collagen production.
RejuvaPen is primarily used as an anti-aging tool but is also effective for acne scarring.
Microneedling with RejuvaPen is a treatment offered at Bridgetown Aesthetics.
Dr. Hayes and his team aim to provide patients with the highest quality and most up-to-date treatments so that patients leave looking and feeling their best.
Radiofrequency Microneedling
Radiofrequency microneedling is used to target the deeper layers of the skin.
In this process, tiny needles emit a radiofrequency that heats the skin, resulting in greater elasticity and a smoother appearance.
This type of microneedling treatment is also offered at Bridgetown Aesthetics.
Contact us today for a free consultation and we will work with you to determine the best treatment plan for your desired results.
Microneedling + PRP
Microneedling + PRP (or plasma-rich-platelets) is similar to regular microneedling, only the tiny needles apply platelets from the patient's blood to enrich the skin and promote the natural healing process. 
Does Bridgetown Aesthetics Offer Microneedling With PRP?
At Bridgetown Aesthetics, we do not offer topical PRP treatments with microneedling. We believe that this expensive option does not greatly augment your microneedling results. 
Instead, we offer something better— a high concentration growth serum called Bio Serum Firm by Neocutis. This product can be used during your microneedling session and integrated into your aftercare regimen to maximize your results and speed up your recovery.
All of these microneedling treatments are equally safe and effective for any age or skin type. However, those prone to keloid scarring may not be good candidates for this treatment. It is recommended that you contact our office for a free consultation prior to choosing treatment.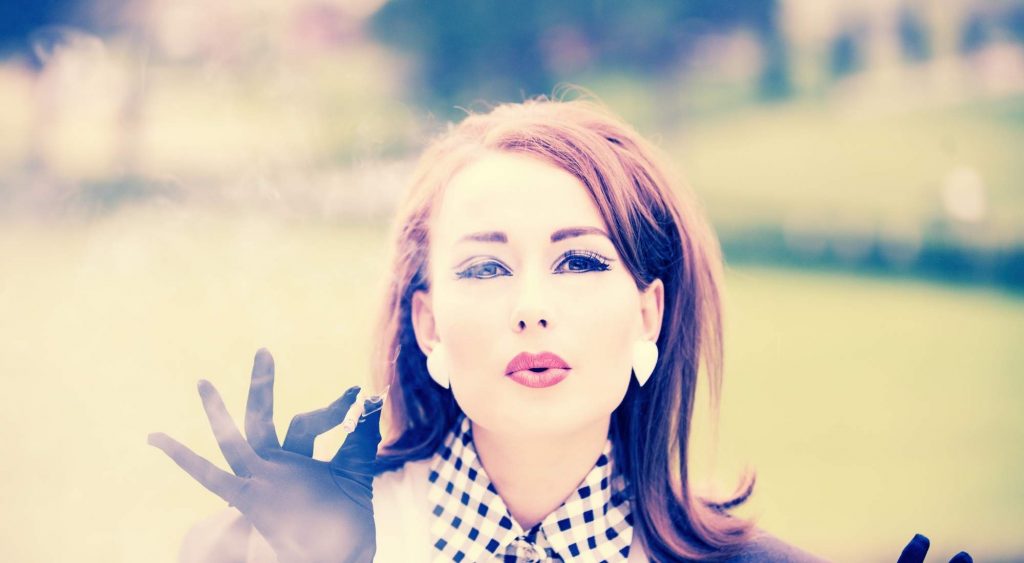 Is Microneedling Effective? Here's How it Works
Microneedling works by penetrating the top layer of skin with tiny needles creating micro-wounds that induce a healing process, causing an increase in collagen production where micro-wounds are created.
The increased collagen works by 'filling in' those perforated areas in the skin creating a smoother, fuller appearance.
Clinical studies for microneedling have deemed the treatment to be safe and effective for many skin conditions.
What Is Microneedling Good For? Key Benefits
Microneedling is a great option for those with cosmetic concerns.
For example, a microneedling treatment is typically recommended for people with:
Acne scars
Wrinkles
Surgical scars
Stretch marks
Blemishes or dark patches
And more
Microneedling for acne scars has proven to be very effective and has the best results for those with pitted scarring as opposed to raised scarring.
Microneedling greatly benefits the appearance of skin. After microneedling treatment, the skin usually looks:
Smoother
Fuller
More elastic
What to Expect During Your Microneedling Treatment
During a microneedling treatment, you can expect to be properly cared for by an experienced aesthetician.
The procedure takes anywhere from 10-30 minutes depending on the size of the area being treated. For example, a small area of scarring on the face will take less time than a larger area of scarring on the patient's back.
Prior to the procedure, numbing cream will be used so that the patient feels no pain during the treatment.
Tiny needles are then inserted into the skin, creating microscopic wounds. These wounds induce the body's natural healing process, increasing collagen production in those areas.
Microneedling has been praised for:
Clear results
Limited side effects
Speedy recovery time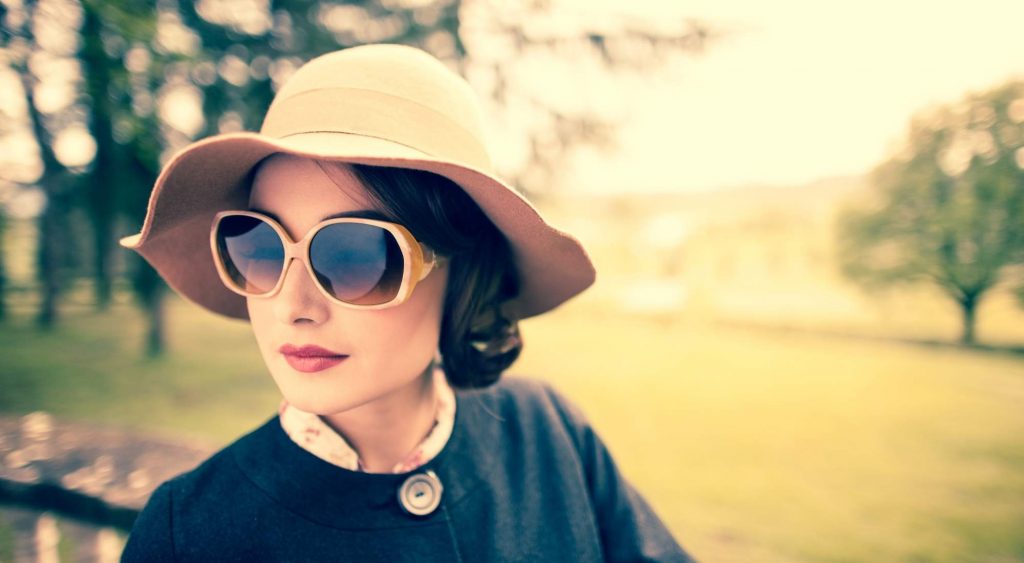 Is Microneedling Painful?
Microneedling is not considered to be a painful procedure. Patients may feel discomfort after the treatment while their skin is healing.
The skin is applied with a numbing cream before microneedling begins and patients can be given creams or serums to manage any pain felt after the procedure.
Most patients feel fully recovered in as little as 24 hours.
Who Is a Good Candidate For Microneedling?
Microneedling is a great option for anyone looking for a non-invasive treatment for their:
Blemished
Wrinkled
Dull-looking skin
Professionals have touted the microneedling treatment as being a good alternative to large and invasive procedures like laser resurfacing and chemical peels.
You may not be a good candidate if you are prone to keloid scarring. Patients that tend to produce keloid scars generally have too much collagen in the skin already and microneedling would not help.Every patient is unique. Schedule a free consultation with Bridgetown Aesthetics to learn more and to see if microneedling is right for you.


How Many Microneedling Treatments Do You Need?
The number of treatments depends on the skin condition being treated as well as factors unique to each patient.
Typically, a series of microneedling treatments is recommended. Patients can expect 4-6 treatments with roughly 4 weeks in between each treatment.
Some patients may be encouraged to wait up to six weeks between treatments in order to allow the new collagen to fully form and achieve desired results.
How Long Does Microneedling Last?
Following a microneedling treatment, results will be noticeable almost immediately. Each person is different and the lasting effects of treatment will vary.
Results could vary based on:
Age
Skin type
How skin reacts
Other factors
Following a microneedling treatment series, patients may want to come in one or two times a year for 'touch up' treatments.
Schedule Your Microneedling Consultation With Bridgetown Aesthetics Today
Want younger and firmer looking skin?
Bridgetown Aesthetics is here to help. Contact us today to schedule a free consultation for a microneedling treatment.
We'll sit down with you and discuss your unique needs and come up with a recommendation for the treatment that will be right for you.