Dermaplaning
Offered at our convenient location in Portland, Oregon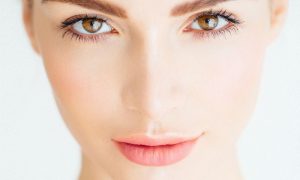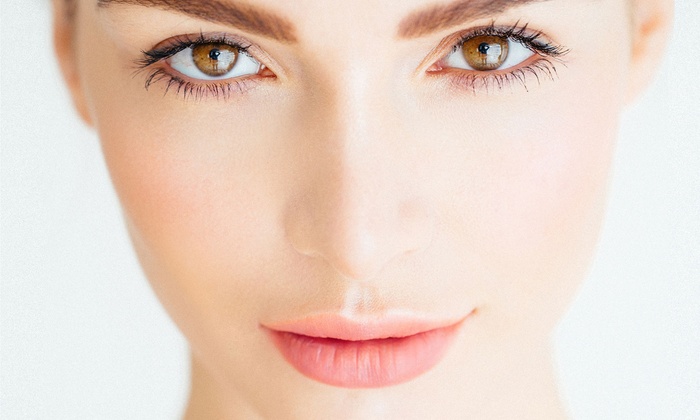 Acne scars, dull skin, rough skin, fine lines and wrinkles can all be improved with dermaplaning! This treatment removes a thin, outer layer of skin called the epidermis in order to rejuvenate the skin. The results will be glowing, healthy smooth skin!
However, it is essential to speak with an experienced skin care specialist to determine which options are best for your skin goals.
If you have questions about what your best dermaplaning treatment could be, schedule a consultation with one of our medical aestheticians.
What Is Dermaplaning?
Dermaplaning, in one form or another, has been around for centuries. The practice of exfoliating the outer skin began within the Egyptian culture hundreds of years ago. This technique has evolved and many methods of dermaplaning have developed. Today, dermaplaning is often performed with a fine blade.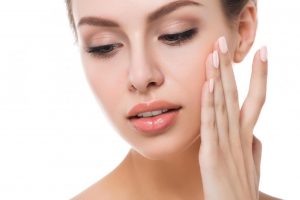 Many people seek out dermaplaning to reduce the appearance of acne scars, wrinkles, lines, uneven skin tones and remove fine hairs for a better makeup application. Dermaplaning has shown impressive results! People can enjoy younger, smoother skin.
Dermaplaning at home is not recommended. This treatment requires knowledge of the skin and a steady hand. Our aestheticians have been performing this treatment for a while and will work seamlessly to bring about your best results.
This treatment will help remove the outer layers of dead skin cells and fine hairs. These dead skin cells contribute to acne breakouts and oily skin. By removing the cells and hairs, the skin will be able to breathe and boost collagen levels. Breakouts will decrease and the skin will be healthier. For glowing, clear skin look into dermaplaning!
Benefits
This treatment is a great exfoliating option that requires no downtime! Dermaplaning will help clean up your skin and stimulate exfoliation. The result will be thicker, healthier skin that has fewer breakouts. This treatment is popular because it is simple, requires no downtime and will allow your skin to improve its natural functions.
Candidates
Dermaplaning is not for everyone. This technique tends to work better on light skin tones. When performed on dark skin tones the skin that regrows is often discolored. You should also not undergo a dermaplaning treatment if you have active acne. Dermaplaning may spread bacteria and cause further breakouts. When performed on acne-free skin, the procedure will work to reduce breakouts. By removing dead skin cells, your skin will be cleaner and have less ability to build up harmful bacteria.
To know if dermaplaning is a good solution for your skin concerns, schedule a consultation with our medical aestheticians today.
Personal Consultation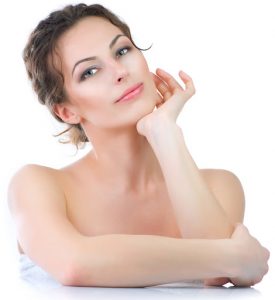 In your private meeting with a skincare specialist, you will get to discuss your skin goals and what you would like to achieve with dermaplaning. They will listen to you carefully and explain what the treatment entails.
She will examine your skin and ask about your skin care routine, past treatments, and medications. If our aesthetician determines a dermaplaning treatment is ideal for you then an appointment will be scheduled. She may suggest an alternative treatment plan to help you achieve your desired outcome.
Preparation
To have a healthy treatment and recovery, we encourage you to follow the instructions laid out in your consultation. Avoid tanning for a few weeks before and after treatment. You will need to stop applying active ingredient products for a few weeks as well. Take care of your skin and notify our office if you receive an injury within your treatment area. We will be happy to reschedule your appointment to a time when your skin is in its best condition.
Your medications may need to be adjusted and smoking habits avoided for a few weeks.
The morning of your treatment, avoid working out as sweating will dehydrate your skin. Drink lots of water and wear clothing that can be removed without applying pressure to your face.
Procedure
The treatment will take about thirty minutes to complete.
The face will be cleaned and any makeup removed. Once you are relaxed, your aesthetician will begin the treatment. A fine blade will be used to brush away the dead skin cells and fine hairs on the epidermis. Once this has been completed, a healing ointment may be applied and your aesthetician will let you know how to go about in the next few days.
Recovery
Your skin will be pink and sensitive after treatment. These symptoms should decrease and your skin will recover quickly.
Apply approved hydrating creams and lotions and avoid direct sunlight. Once your skin is healed, apply sunscreen to protect the new healthy skin.
You will need to wait until your skin is healed before applying a light layer of makeup. Our specialists will let you know when an appropriate time to apply makeup will be.
Results
You will notice silky smooth skin within a few days. These results will last a couple of months but it is wise to undergo this procedure every few months to keep your skin healthy. These treatments should be spaced out by about four weeks to ensure your skin has recovered and is healthy for treatment.
Cost
The cost of your treatment will reflect the customized elements and the size of the area being treated. We will work hard to help you achieve your best outcome! If you are looking to transform your face and improve the appearance of acne scars and wrinkles, schedule your consultation today! You can reach us at (503) 505-5288!
If you are interested in learning more about the average cost of dermaplaning treatments, search "dermaplaning near me" to see what others are paying. At our office, you will experience care and be interacted with professionally. Our office consists of talented professionals that reflect Dr. Hayes level of expertise.
For your best acne treatment and skin rejuvenation, consider dermaplaning.