You're longing for a youthful glow and a fresh-looking face.
Could dermaplaning be the answer to your search for the fountain of youth?
If you're wondering if dermaplaning is safe or right for you, you've come to the right place. We've got you covered.
Dermaplaning is safe and a great option for many people, but it's not the best choice for everyone. Read on to find out if it's right for your skin needs.
What Is Dermaplaning?
Painlessly exfoliate the skin, leaving it ultra-smooth, fresh, and brighter?
Sign me up.
Dermaplaning can be used for almost any type of skin and is helpful for …
Acne scars
Dry skin
Dull skin
Fine wrinkles
Sun-damaged skin
… as well as removing your peach fuzz.
The basic concept is the same as shaving your legs.
This skin treatment uses an exfoliating blade to remove a thin, outer layer of skin called the epidermis. You may also have heard it called "blading" or "microplaning."
Dermaplaning should be performed by a medical aesthetician and may not be the right treatment for everyone.
It's not treatment that is recommended to do at home. It's safest to find a trusted esthetician to perform dermaplaning.
You can schedule a consultation with us, and we'll help you determine if dermaplaning is the best choice for your skin.

Dermaplaning Safety: Do Dermatologists Recommend Dermaplaning?
Yes, dermatologists do often recommend dermaplaning.
Check out what dermatologist, Mona Gohara, MD, associate clinical professor at Yale shares about dermaplaning:
"It's like a turbo-charged exfoliator. It's a great addition for anyone who already exfoliates regularly."
Is Dermaplaning Safe for Acne-Prone Skin?
It's a common myth that dermaplaning wouldn't be an appropriate or effective treatment if you have acne.
If you have acne that is …
… it's true that it might not be the right treatment for you.
However, if you've struggled with acne in the past, have acne scarring, or have a breakout that's not in the categories listed above, dermaplaning should be safe for you.
How Does Dermaplaning Help Acne-Prone Skin?
Dermaplaning reduces bacteria on the surface of your skin.
Bacteria = Breakouts.
Removing the dead skin cells will unclog your pores and wipe out a leading cause of your acne.
But this fact is also why it's not the best treatment for active acne — as it can spread present bacteria.
Using acne products already? Dermaplaning can help your acne products work better and more effectively — thanks to getting those dead skin cells out of the way.
Is Dermaplaning Safe for Eczema?
Since eczema often causes sensitive skin, dermaplaning could cause excess skin peeling or leave you with light abrasions. It's not a treatment that we'd consider safe or "best" for dermaplaning.
If you have an active eczema flare-up, it's best to choose a different procedure.
This is why it's crucial to choose a reputable medical spa when considering a procedure such as dermaplaning. Your med spa treatment plan should be tailored to meet your specific skin needs. We'd love to meet with you for a free consultation to help create a specialized plan for you.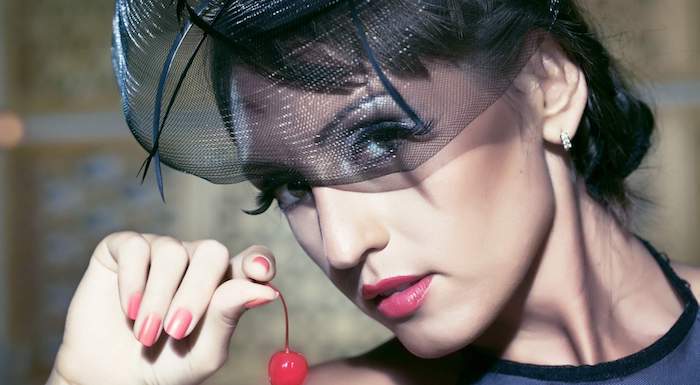 Is Dermaplaning Safe for Sensitive Skin?
While eczema can cause sensitive skin, there are many other culprits such as:
Dry skin
Immune issues
Contact dermatitis
Injured skin
Sunburn
Medication
Allergies
If you're experiencing sensitive skin issues for whatever reason, it's most likely best to choose a different treatment plan for your skin needs. That's where having a professional consultation before any treatment comes in.
Is Dermaplaning Safe for Rosacea?
Rosacea is often mistaken for sensitive skin, but it's actually an inflammatory skin condition that requires treatment.
Dermaplaning can be a beneficial treatment option, depending on the severity and type of rosacea you have. If you don't have flaring rosacea, dermaplaning works to increase cell turnover, which can help your redness decrease over time.
If you have flaring rosacea, we may recommend a different treatment option during your free consultation as this may not be the safest often for you. Give us a call today or click to schedule your personalized treatment consultation.
Who Should Not Do Dermaplaning?
Dermaplaning is not a good option for someone who has:
A darker complexion
A sunburn
Active acne
Flaring rosacea
Eczema or other inflammatory skin conditions
Deep acne scarring
A history of cold sores
Don't worry if dermaplaning isn't the right skin treatment for your needs. There are many treatment options, and we will discuss the right treatment plan for you at your free consultation. Click below to learn how we can help get you on your way to healthier skin.

Pros and Cons of Dermaplaning
When dermaplaning is the right treatment plan for you, the results speak for themselves — smooth, bright, and glowing skin.
But there are also a few cons to consider, especially if you're not the right candidate for dermaplaning.
What Are the Pros of Dermaplaning?
Some additional pros of dermaplaning include:
Allows make-up to sit more smoothly
It's quick and painless
Gives you a lighter, glowing look
Thicker, healthier skin
Fewer breakouts
Improves self-confidence
What Are the Cons of Dermaplaning?
If it's not carried out properly, the cons of dermaplaning include:
Scarring
Thicker hair regrowth
Increased acne
More sensitive skin
Doesn't offer long-term results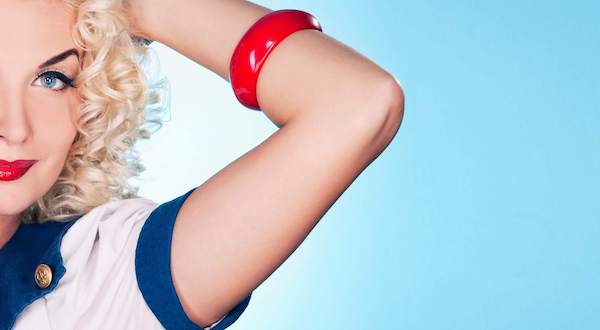 Alternatives to Dermaplaning
During your medspa consultation, an appropriate treatment plan will be put together for your specific skin needs. If it's found that dermaplaning isn't the best solution for you, we'll discuss a few alternatives.
Some alternatives to dermaplaning include:
Laser hair removal
Scar treatments
Dermasweep microdermabrasion
Cutera LimeLight
Schedule Your FREE Bridgetown Aesthetics Consultation Today to Learn if Dermaplaning Is Safe for You
Give us a call today or schedule your free consultation online. We'll answer your dermaplaning safety questions including:
Is dermaplaning safe?
Is dermaplaning bad for your skin?
Is at-home dermaplaning safe?
In your private consultation with one of our skincare specialists at Bridgetown Aesthetics, we'll discuss your skin goals and what you'd like to achieve with dermaplaning. We'll listen to you and carefully explain the treatment as well as other skincare treatment options.
Your aesthetician may also discuss your:
Current skincare routine
Past treatments
Medications
Our main goal is to help you achieve your desired results. Let's get started together today.