Maybe you escaped the holidays without weight gain, but there are stubborn areas of fat that remain long after the holidays are over.
Or bikini season is coming up, and you actually want to want to wear that bikini you bought last year.
Could Coolsculpting be the final push you need to feel like the best version of yourself?
In this guide, we will walk you through the basics of Coolsculpting and how it can help you feel comfortable in your skin.
What Is CoolSculpting and Does It Work?
CoolSculpting is one of the fastest ways to remove stubborn fat on your body—the areas of fat that haven't disappeared even with:
Exercise
Dieting; or a
Healthy lifestyle.
It's a quick procedure that takes a little under an hour, allowing you to immediately return to your life. There is no downtime needed to recover.
But how does coolsculpting actually work?
Keep reading to learn about this innovative procedure that quickly, and painlessly removes fat from your body.

Science Behind CoolSculpting: How It Works
Coolsculpting is a safe alternative to liposuction or other more invasive procedures to remove fat.
The scientific term for CoolSculpting is cryolipolysis. The fat is cooled below body temperature, yet above freezing to prevent frostbite.
The goal of coolsculpting is to reduce the volume of fat from a specific area, permanently removing it from your body.
Using an applicator over the area of concern, this area is then frozen. This process is called lipolysis.
These fat cells that are frozen are gradually eliminated naturally by the body over time.
You may still be wondering, "does CoolSculpting work?"
CoolSculpting results in an average fat reduction of about 20% at the applied site, while some studies resulted in a fat reduction up to 25%.
Because the results vary from person to person, it's important to talk to a qualified clinician to decide if CoolSculpting is right for you.
How Does CoolSculpting Work?
After you and your clinician have decided on the area to be treated, you will schedule your appointment.
These appointments last anywhere from 45 minutes to an hour depending on the technology used and area treated.
So, how does CoolSculpting really work?
It begins with protecting your skin.
To protect your skin, a gel pad is placed over the application site.
That area is then vacuumed into the applicator, then cooled. This cooling numbs the area so no anesthetic is needed. Any brief discomfort is usually resolved quickly.
The area is then massaged for a short time to stimulate the breakdown of fat cells.
One study found massage immediately post-treatment increased the effectiveness of the CoolSculpting treatment by 44% four months post-treatment.
Immediately after this procedure, you can resume your normal activities.
You're able to:
Go back to work
Go to the gym
Have a dance party
CoolSculpting has one of the fastest turnarounds post-procedure compared to other non-invasive body contouring techniques.
CoolSculpting is best for people who have localized fat bulges. If you can pinch the area of fat and it pulls away from your body easily, this is a good sign that Coolsculpting could work well for that area of body real estate.
However, it is not designed to tighten skin.
There are other procedures better suited for tightening loose skin that may be caused by things such as weight loss or aging.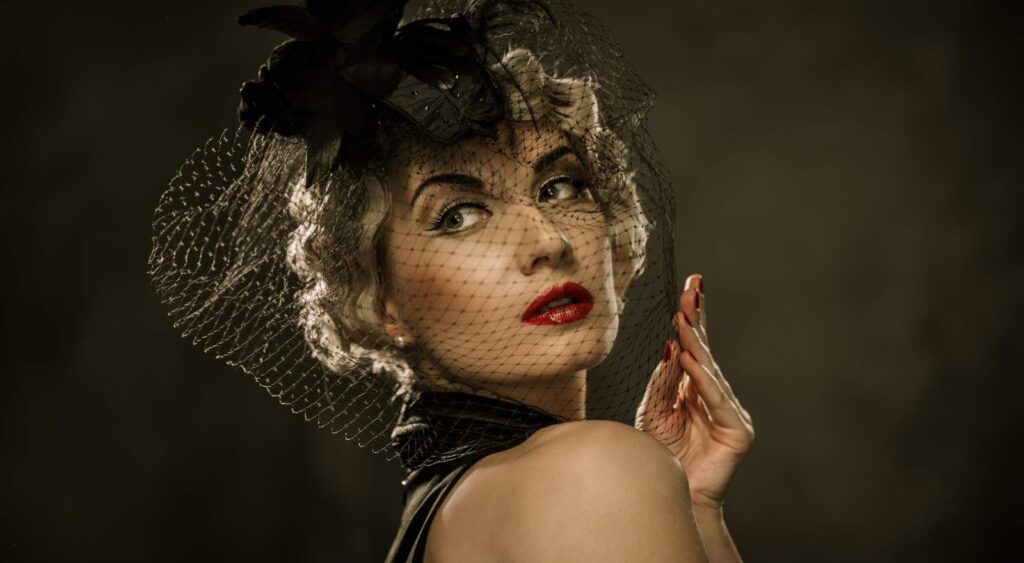 How Long Does It Take for CoolSculpting to Work?
You may be wondering:
How does coolsculpting work on belly fat?
How long will it take to see results?
How long does coolsculpting take to work?
What difference will you see one week from now? Two months from now?
It takes some time for the body's immune system to do the work for you.
So how fast does CoolSculpting work?
If your procedure was done on belly fat, you most likely won't see the results you are looking for until two months post-procedure.
However, some people begin to see results in as little as four weeks.
It takes the body, on average, four to six months to rid itself of the frozen fat cells.

During the procedure, you'll feel a slight pinching, and intense cold on the treatment site.
If this area becomes numb, this means it's working.
The area has become so cold that these fat cells are now being frozen, and are being prepared for the body to rid itself of them over time.
This is done without damaging the skin.
A few short-term side effects you could experience during, or immediately following the procedure include:
Swelling
Redness
Skin sensitivity
Aches at the treatment site for up to two weeks post-procedure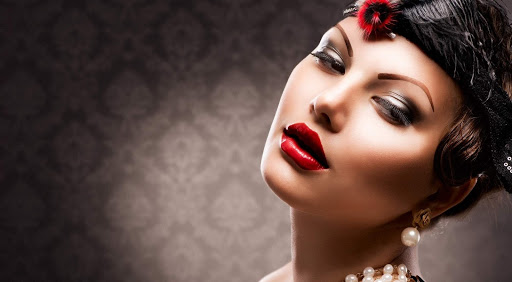 Wondering what kind of results can you expect to see?
This depends on many factors, including:
Which area of the body is being targeted
How much area is being targeted
Is the fat tight against your body?
How many inches or pounds do you want to lose to reach your goals?
How Many Inches Can You Lose With CoolSculpting?
This varies from person to person.
CoolSculpting removes, on average, 25% of fat cells from the targeted area.
This procedure is best for people who are within 5 to 10 pounds their goal weight.
When we gain weight we don't gain fat cells, the fat cells we already have expand. The 75% of fat cells that remain can still expand if you don't maintain a healthy lifestyle.
A study done at Cornell University found that CoolSculpting is not recommended for people trying to lose more than 10 lbs.
To get the most from a Coolsculpting treatment, think of it as the final push to get the body you've been working for.
How Many Times Do You Have to Do CoolSculpting?
It depends on your body, and your goals.
If you have a small area that you want to target, one session maybe enough.
For many, two sessions is ideal.
However, the Brazilian Journal of Physical Therapy found, through a randomized controlled trial, that one session might not be enough. One session made a difference, but not enough to reach their goals.
We do want to stress the importance of already being within 5 to 10 lb of your goal weight.
It's important to talk to your clinician to see if CoolSculpting will help you reach your goals.
If your diet and exercise regime is sustainable, CoolSculpting may just be the final step you need to feel like your best self.
One of the greatest benefits of CoolSculpting is that the results are permanent.
The fat cells that are frozen never return.
Except in rare cases, adults do not gain or lose fat cells naturally. CoolSculpting is a way to circumvent this and sculpt your body the way you want to.
Now You Know How CoolSculpting Works: Book a Free Consultation
Here at Bridgetown Aesthetics, our small practice allows for individual attention and care given to each client.
Our physician Roby F. Hayes, M.D., and our certified advanced esthetician, Logan Paszek, have nearly 3 decades of combined experience.
Book a free consultation with us today and we look forward to helping you reach your body goals.